The NDT.org Product and Service Directory is a nondestructive testing and inspection product showcase viewed by thousands of NDT professionals every day, and will give your company qualified leads for inspection products and services.
Looking for used equipment? Click here to go to the classifieds.
ISIS - Shearography (NDT) from Steinbichler Optotechnik GmbH
As a new feature, the mobile ISISmobile shearography system now introduces a fully integrated robot interface for an automatic test procedure. This interface consistently continues our philosophy of incorporating base technologies into a user-friendly environment, thus allowing users to benefit f...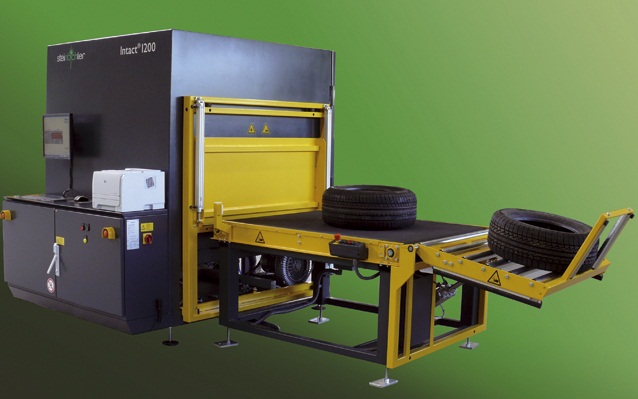 INTACT - Shearography Tire Testing from Steinbichler Optotechnik GmbH
INTACT 1220-1 / INTACT 1200-2 Passenger Car/ (Light) Trick Tires The system variant Intact 1200-1 offers a wide field of applications especially for the use at retreaders operating with smaller numbers of tires, in test laboratories and for tire development purposes. The shearography tire tes...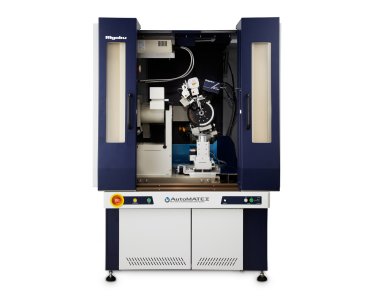 AutoMATE II from Rigaku Corporation
Residual stress may be created during the manufacturing process of a material, or it may accumulate in a structure over many years in operation. In either case, this stress can have a serious negative effect on a product's quality, durability and lifetime. Accurate detection of residual stress...