The NDT.org Product and Service Directory is a nondestructive testing and inspection product showcase viewed by thousands of NDT professionals every day, and will give your company qualified leads for inspection products and services.
Looking for used equipment? Click here to go to the classifieds.
VOYAGER C40 Micro Borescope Camera from Fiberscope.net by Medit Inc
Fiberscope.net has presented an ultra-thin probe for the popular borescope, VOYAGER C40. With a total length of 1m and a micro diameter of 1.3mm, this metal braided non-articulating probe broadens the possibilities of the VOYAGER C40 Borescope. VOYAGER C40 is a compact, handheld borescope camera ...
IPLEX GX/GT Videoscope from Evident
With interchangeable insertion tubes and light sources, an 8 inch touch screen, and advanced imaging features, the IPLEX GX/GT videoscope delivers an optimal balance of versatility, imaging capabilities, and ease of use....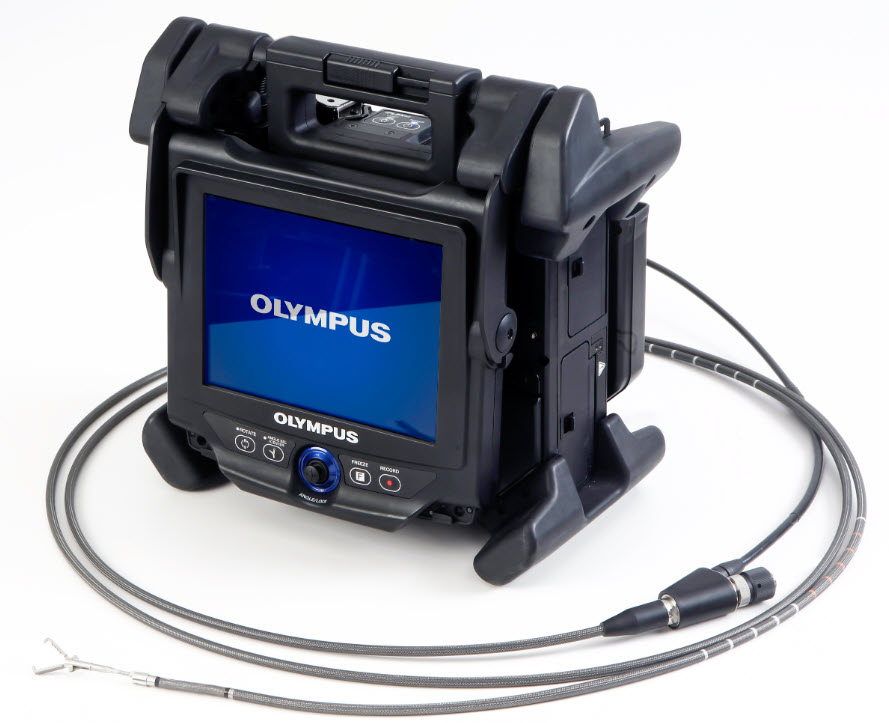 IPLEX NX Videoscope from Evident
The IPLEX NX videoscope combines the high-quality images available in a videoscope with an intuitive user interface, ergonomic design, and durability for efficient inspections in any environment. close With clear, bright images and powerful measurement features, the IPLEX NX is built to exceed your...
Vanta™ iX In-Line XRF Analyzer from
The Vanta™ iX in-line X-ray fluorescence (XRF) analyzer gives you confidence in your products by automating material analysis and alloy identification on the manufacturing line: Delivers instant results for real-time process monitoring and 100% inspection Built to operate 24/7 Configured to del...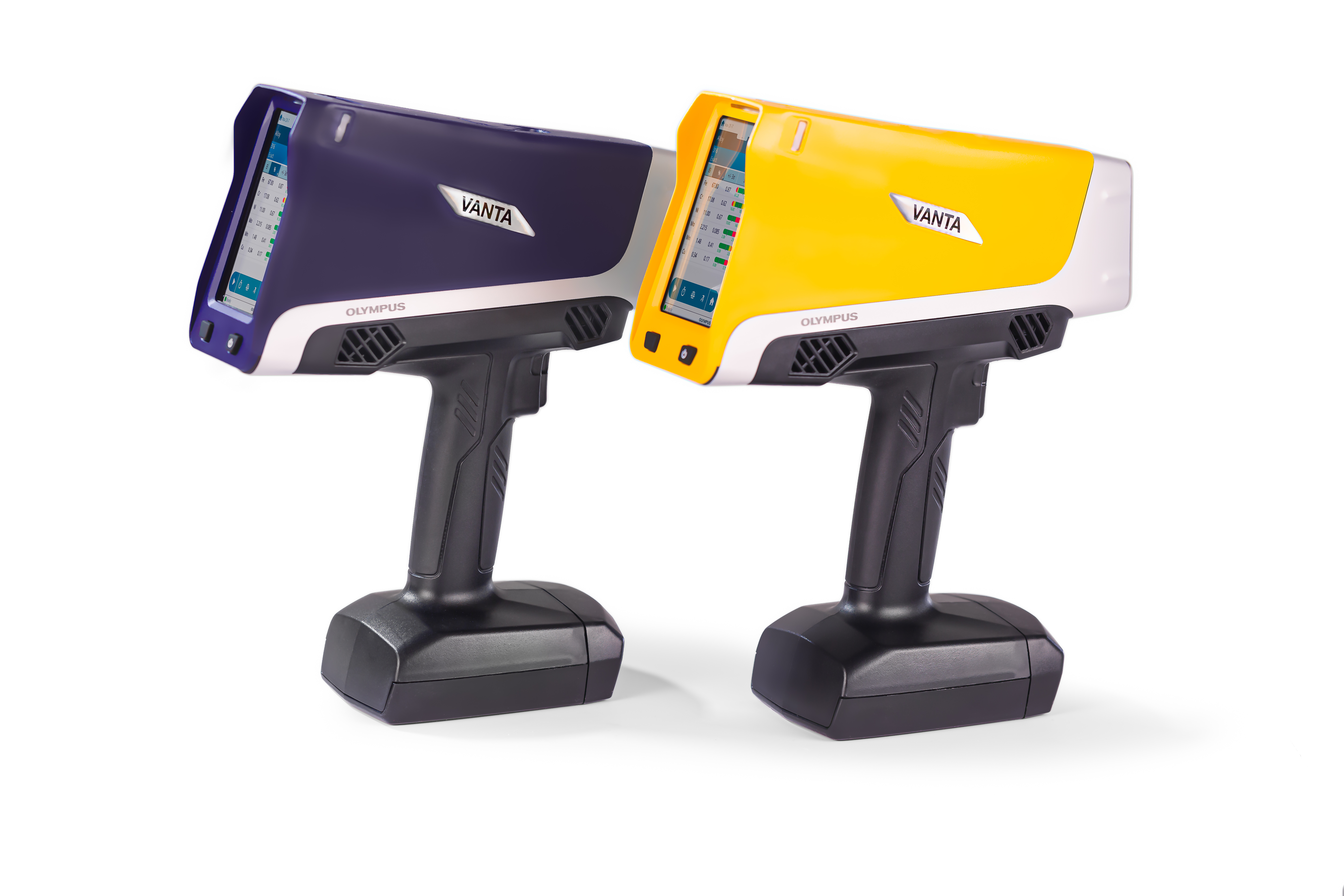 Vanta™ Element Handheld XRF Analyzer from Evident
The Vanta Element XRF analyzer series provides elemental analysis for fast alloy grade identification and sorting at an affordable price. The series is available in two cost-effective models: Vanta Element analyzer for affordable alloy ID Vanta Element-S analyzer for affordable alloy ID, includi...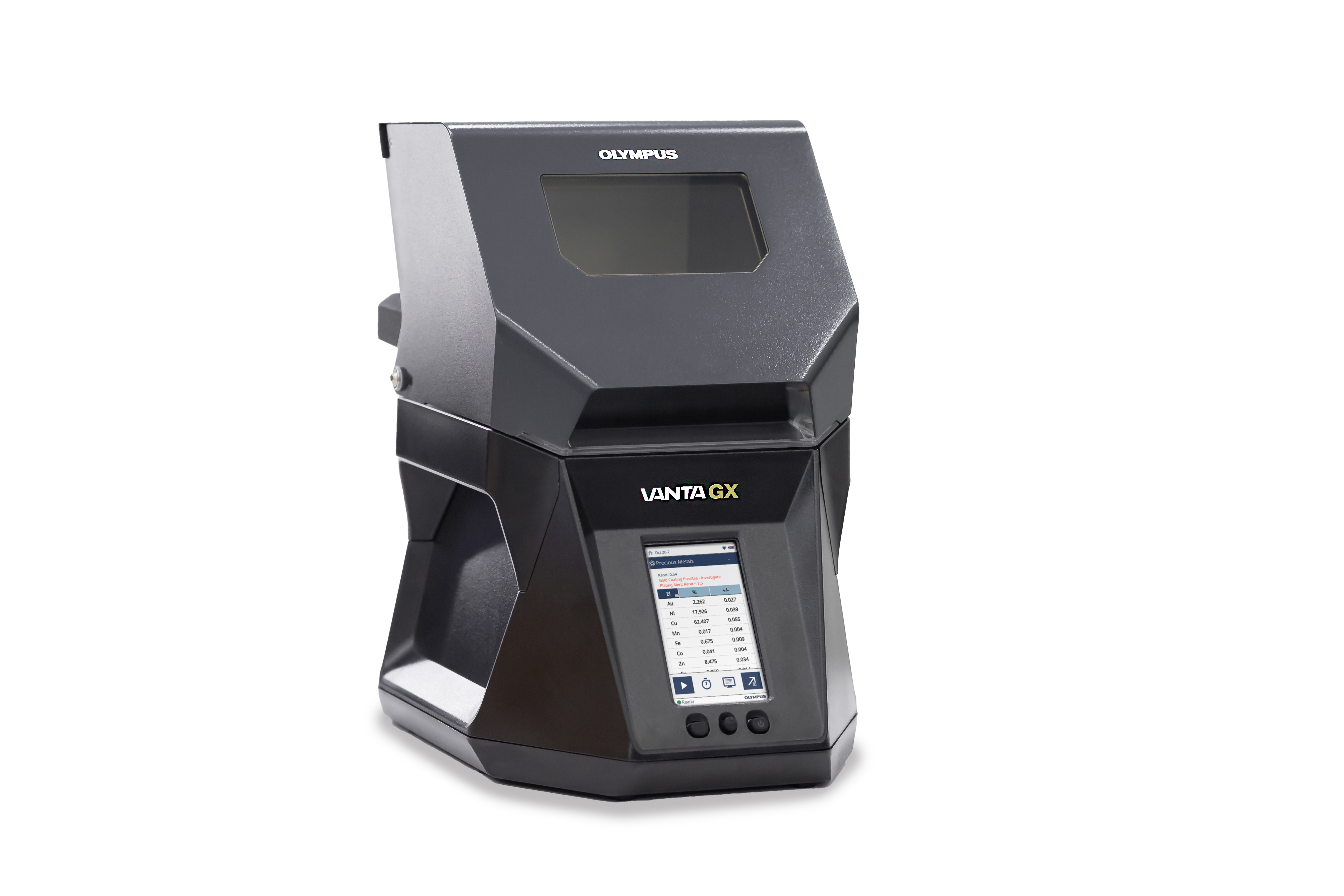 Vanta™ GX Precious Metal Analyzer from
Buy and sell gold, jewelry, coins, and other valuables with confidence using the Vanta™ GX precious metal analyzer. Accurate, easy to use, and nondestructive, the countertop instrument provides an affordable way to know the purity and composition of gold and other precious metals. Get showroom-ready...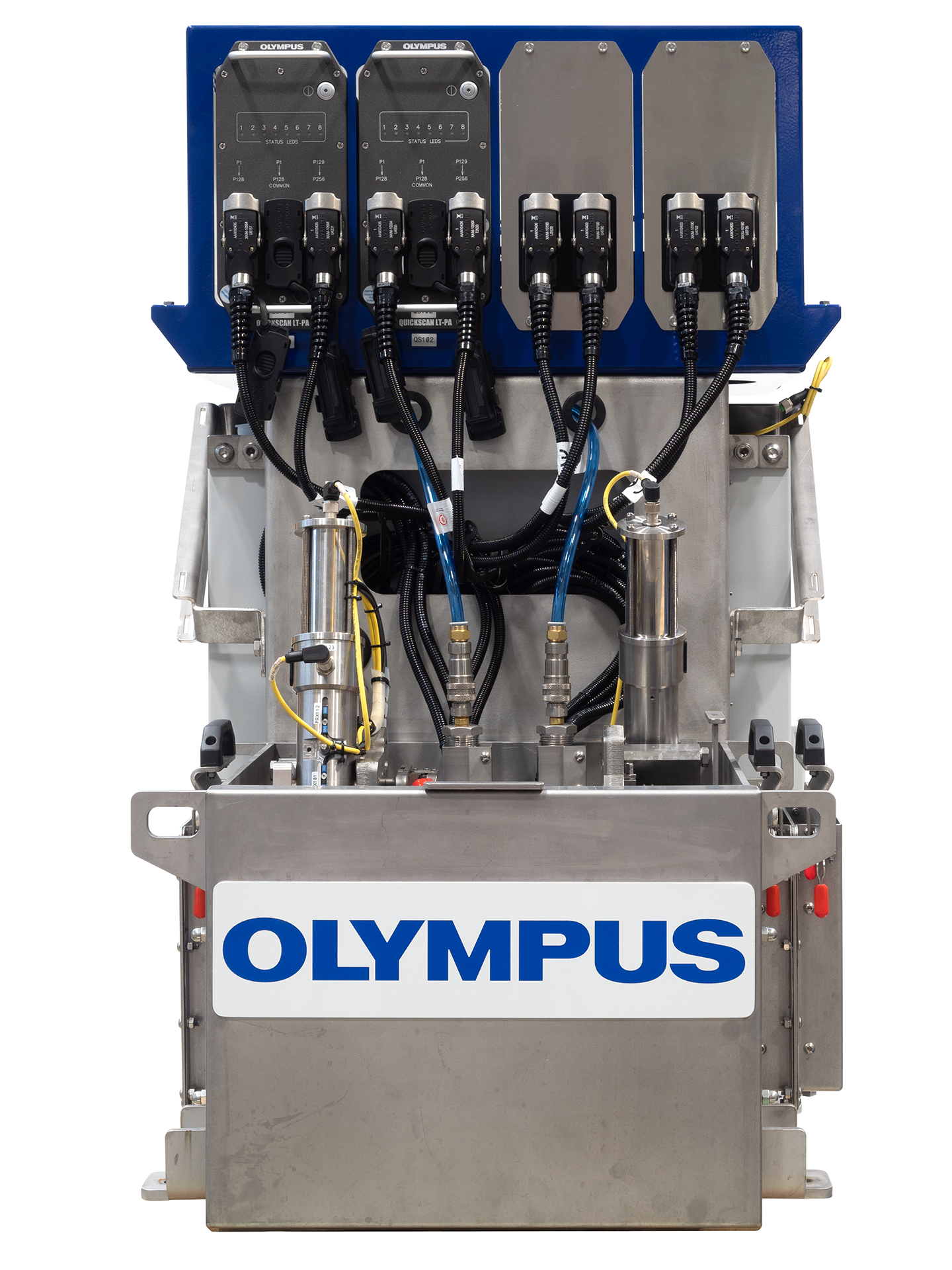 Automated Inspection Systems from Evident
Evident designs and delivers automated inspection systems that meet the most challenging needs. Our systems utilize phased array and eddy current array to inspect the full volume and surface of various products and profiles in many manufacturing industries, such as metal, aerospace, transportation,...
NDT Industrial Scanners from Evident
NDT industrial scanners can be used across a wide range of industrial applications to improve speed, data quality, and the probability of detection (POD). We offer industrial scanners with one or two axes (XY) in both motorized and semiautomated (manual) versions. Our weld inspection scanners can ho...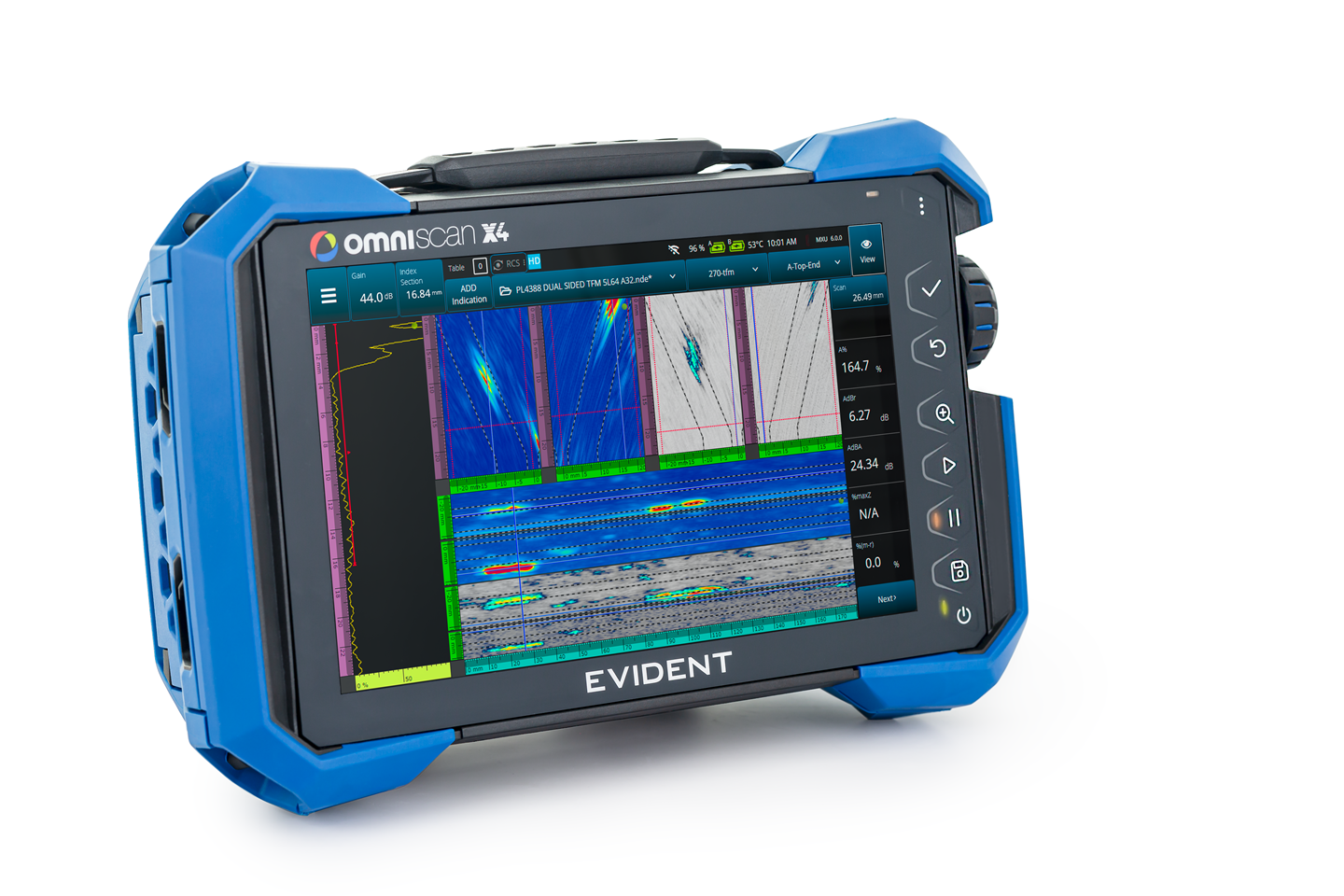 OmniScan™ X3 Series from Evident
OmniScan X3 The OmniScan X3 flaw detector is a complete phased array toolbox. Powerful tools, including total focusing method (TFM) imaging and advanced visualization capabilities, backed by its high image quality enable you to complete your inspection with greater confidence. OmniScan X3 64 Ho...
72DL PLUS™ Ultrasonic Thickness Gauge from Evident
The 72DL PLUS™ ultrasonic thickness gauge delivers precision thickness measurements at high speed in a portable, easy-to-use device. With fast scanning, advanced algorithms, and our lowest-ever minimum thickness capability, you can confidently measure the thickness of very thin layers in the most ch...