The NDT.org Product and Service Directory is a nondestructive testing and inspection product showcase viewed by thousands of NDT professionals every day, and will give your company qualified leads for inspection products and services.
Looking for used equipment? Click here to go to the classifieds.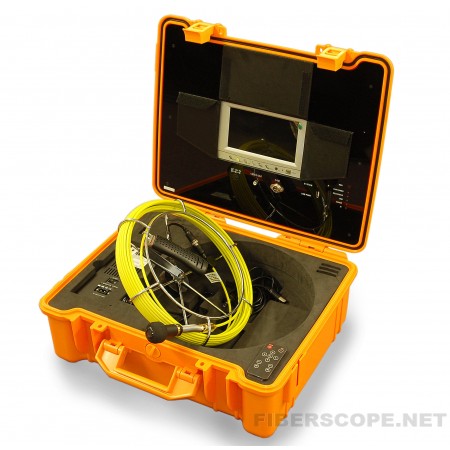 Viper Portable Push Camera from Medit Inc
The viper portable push camera is an economical choice in portable inspection equipment, as it is ideal for a wide range of applications including inspecting ducts, pipes, sewers, wells, inside wall cavities during contraction or building inspections, etc. The camera head has a high res CC...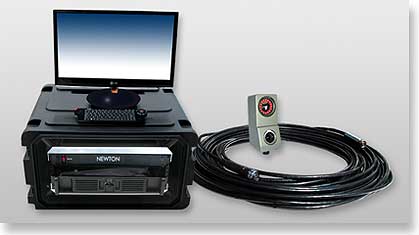 NM200UW Nuclear Underwater Laser Scanner from Newton Research Labs, Inc.
The NM200UW nuclear underwater laser scanner is a landmark technology developed by Newton Labs in partnership with a major U.S. nuclear utility. This new tool solves a problem that has vexed reactor operators for many years: how do you precisely measure underwater the internals of a PWR or BWR...
Kingfisher Rigid Videoscope from Medit Inc
The Kingfisher rigid video borescopes will fit perfectly for any direct inspections including gun barrels, small diameter pipes, castings etc. These units can be constructed using any of our rigid borescopes including 2.7mm, 4mm, or 6mm diameters, and lengths from 50mm to 430mm. All of these...
Heron Rigid Video Borescope from Medit Inc
Meditís Heron Rigid Video Borescope comes with many different options for probe length and type. This make for a very versatile scope to meet various inspection needs. A CMSO camera chip that provides a rich, clear color image that is displayed on a 3.5" LED scrren. 4 LED lights are contro...
Rigid Borescope from Medit Inc
Made from corrosive free stainless steel Meditís Rigid Borescope provides a crisp high resolution picture. The optical system is made up of coated rod lenses that promise a distortion free image with great brightness and contrast. The fixed prism lens built into the borescope to allow for va...
Modular Rigid Borescope System with swivel lenses from Medit Inc
Meditís line of rigid borescope with interchangeable objectives is a modular borecope system with many applications in changing industrial environments. The lens and German optics have been designed specifically for critical inspection, providing the customer with sharp, clear, detailed im...
ImagePRO HDMI camera from Medit Inc
The extremely portable Medit HDTV camera is ideal for applications which require a live view directly on a TV monitor. this camera is designed to work well with rigid and fiber optic borescopes, as well as microscopes. This camera is ready to use right out of the box, and does not require ...
ImagePro TV Camera from Medit Inc
Medit's MTV Video endoscopy camera unit features a 1/4" Color CCD video camera chip, which provides a resolution of 760*490 and over 470 TV lines, and an analog output (RCA) to connect the camera unit directly to your TV monitor or USB capture box. This camera also features a 28mm focus univ...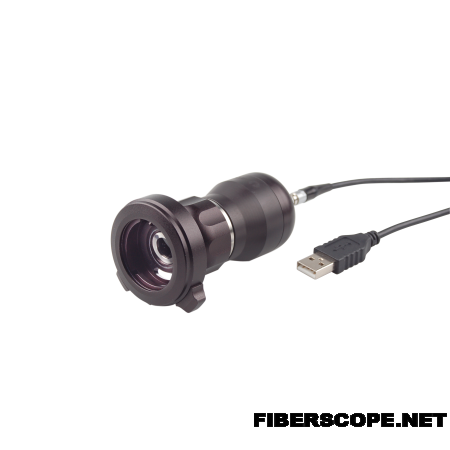 ImagePRO-USB from Medit Inc
The ImagePRO USB camera is a high resolution video device Ė a perfect solution for any Fiberscope, Endoscope,or Borescope that you want to turn into a videoscope. This camera was designed to be used with optical borescopes and to meet the requirements of RVI. This camera is completely po...
ISONIC utPod from Sonotron NDT
The Swiss Army knife of UT Personal 400 g pack of advanced technology comprising: Top Performance Flaw Detector All-Functional A-Scan Thickness Gauge Simple Corrosion Gauge Comprehensive Data Logger Fully USB Controllable Miniature dimensions and lightest weight ever ISONIC utPod deli...