The NDT.org Product and Service Directory is a nondestructive testing and inspection product showcase viewed by thousands of NDT professionals every day, and will give your company qualified leads for inspection products and services.
Looking for used equipment? Click here to go to the classifieds.
GE Onsite Inspection Services from
On-site Inspection Services deploys trained technicians equipped with robotic crawlers, pan/tilt/zoom cameras, video borescopes and various other equipment to power plants all over the world to perform remote visual inspections and loose part retrieval services. We help to eliminate costly dow...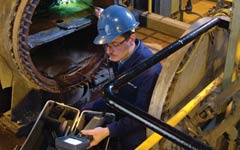 GE On-site Remote Visual Inspection from GE Sensing & Inspection Technologies
GE Inspection Technologies' staff of highly trained remote imaging specialists, equipped with the latest remote visual inspection equipment, are available 24 hours a day, 7 days a week. They can assist during planned and unplanned outages, preventive maintenance, emergency services or with state or ...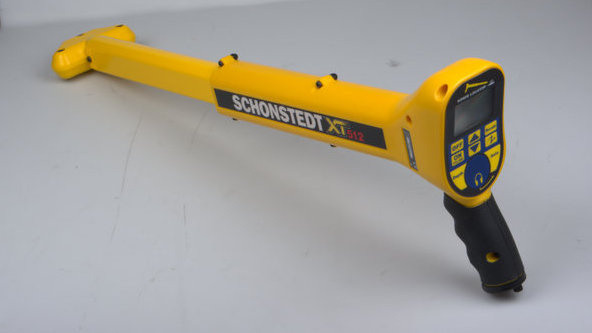 Detection Wand XT512 Portable Locator from Medit Inc.
The world's most portable inspection camera locator featuring 512Hz precision. The portable, digital locator boasts a lightweight, yet sturdy body, compact size, and one button depth measurement. The locator operates on the popular 512Hz frequency mode. Typically, the locator permits to re...
Viper ADV Pipe Inspection Camera from Medit Inc.
Viper ADV Pipe Inspection Camera is a great inspection device with enhanced maneuverability and viewing characteristics. This advanced inspection camera is an awesome device, well suited for exploring ducts, pipelines, mains and sewers. The unit consists of 3 main parts: a camera head, a ...
iSnake New Handheld Pipeline Camera from Medit Inc.
The iSnake Portable Videoscope is a tool that can be used for remote visual inspections in a wide range of applications. This highly adaptable snake camera is ideal for use in inspecting air or chimney ducts, sewers or drains, mainlines or laterals. Designed with you in mind, t...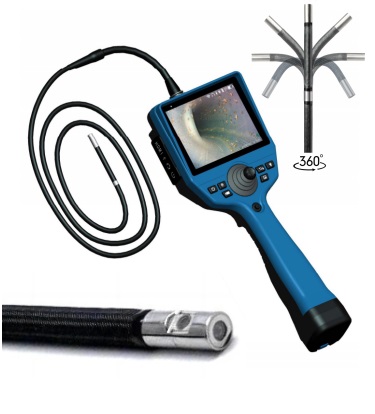 Vinex Industrial borescopes dual lens/interchangeable lens from Vinex Videoscopes
Touchscreen Control & Joystick Control,360°All directions. Outer diameter: 6mm 3.9mm 2.8mm 2mm Insert tube: ≤5m ≤4m ≤2m Working temp.: -20℃-70℃, no preheat need Relative humidity: max95%,No condensation Waterproof: Insert...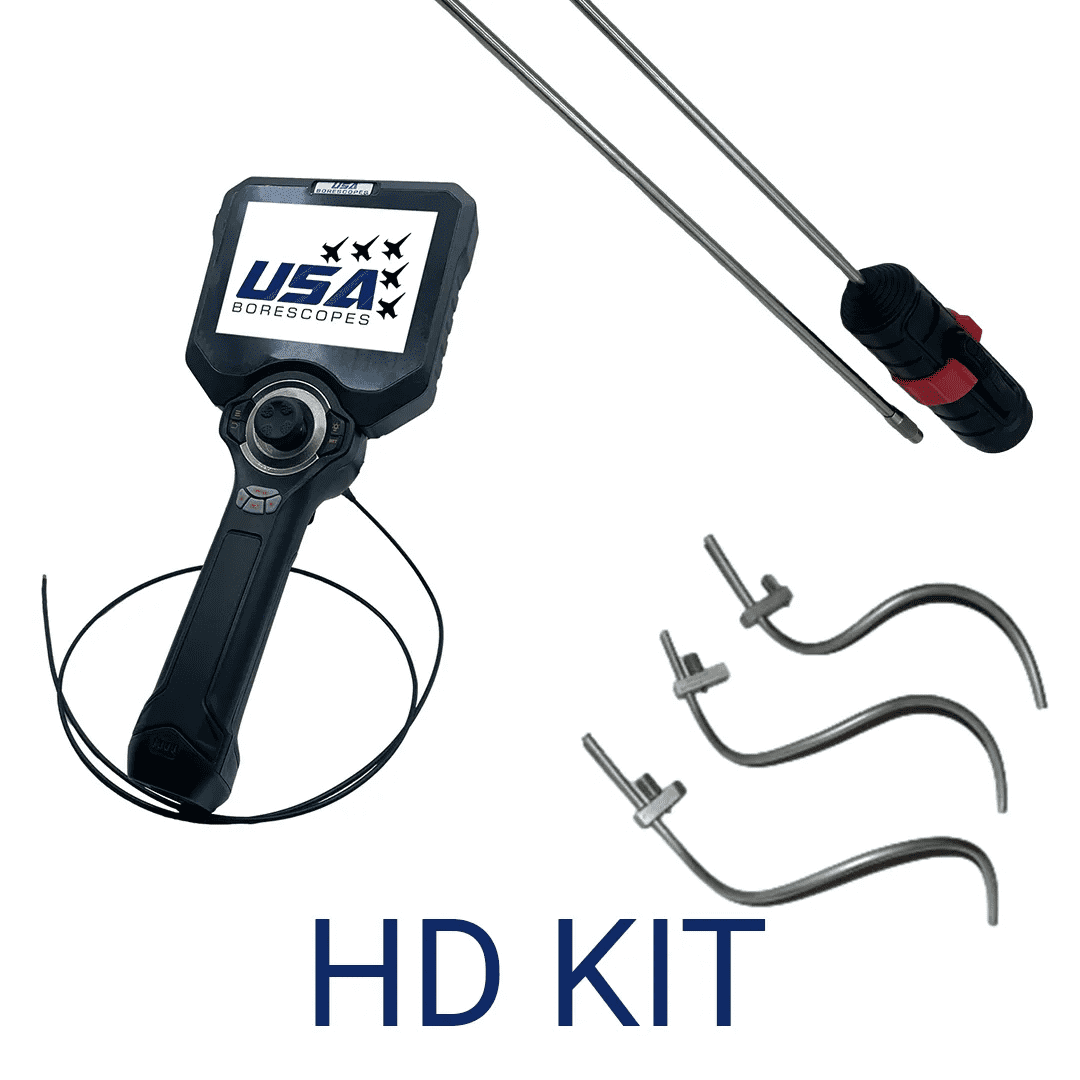 PWC34910 Inspection Kit from USA Borescope
Complete PT-6 Inspection kit. Includes a 4mm Portable Videoscope, your choice of guide tube (200, 400 or 600 series and rigid sleeve with gripper all compactly stored in a heavy duty storage case....

IS Networld ® Compliance Services from Blakeman & Associates
Blakeman & Associates is the source in Safety, Environmental, Human Resource, Industrial Hygiene, and * ISNetworld ® training and consulting. Blakeman & Associates has the expertise you will need when facing compliance issues with: (OSHA, MSHA, U.S.DOT, NIOSH, EPA, N.S.C., TWCC, HAZMAT.DOT, *I...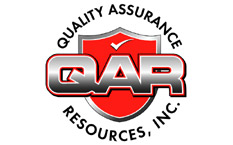 Inspection and Engineering Services from Quality Assurance Resources, Inc.
QAR is a full service engineering and inspection company that provides project management, engineering, quality assurance, nondestructive testing, etc. to the upstream and downstream oil and gas industry, papermills, power industry, ships, bridges, buildings, municipal, transportation, etc....