The NDT.org Product and Service Directory is a nondestructive testing and inspection product showcase viewed by thousands of NDT professionals every day, and will give your company qualified leads for inspection products and services.
Looking for used equipment? Click here to go to the classifieds.
X-Ray Digitizer from PACSESS NDT
VIDAR's NDT PRO Industrial Film Digitizer offers the NDT market a more cost effective alternative for digitizing films. With VIDAR's next-generation proprietary High Definition CCD (HD-CCD) technology, and its unique ADC (Automatic Digitizer Calibration) feature, there is virtually no variation in i...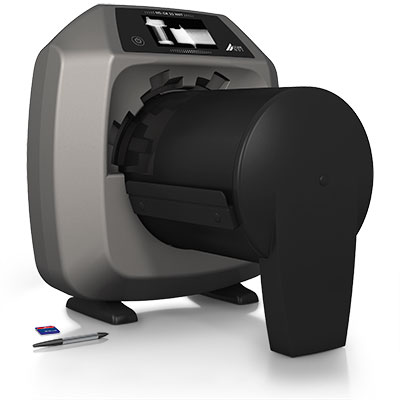 HD-CR 35 NDT from DÜRR NDT
Portable high-resolution Computed Radiography scanner for a wide range of radiographic inspection applications - e.g. weld testing, profile images and aerospace....
Digital X-Ray Detectors from PACSESS NDT
With our digital X-ray detectors and our well-recognized AcuScreen NDT-Pro software, we offer unique solutions for X-ray inspection. For portable usage, the use of isotopes such as Selenium or Iridium is possible. With a X-Ray range of up to 450 KeV the radiation of thicker objects is also possib...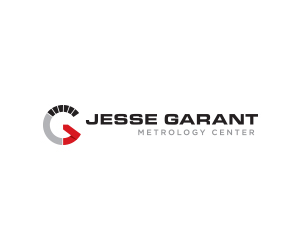 Industrial CT Scanning Services from Jesse Garant Metrology Center
Jesse Garant Metrology Center is a globally recognized part inspection services company, providing NDT & Metrology solutions using advanced imaging equipment. Our services allow manufacturers to make a qualified decision regarding their part(s) at key stages throughout a products life-cycle, which i...
Workpad NDT Cloud from Workpad LLC
Workpad, built for NDT, provides easy and secure cloud sharing of large videos, files, and images. Upload videos or images from any device, and they are automatically converted into streaming format so anyone can easily stream high resolution video to their desktop, mobile, or tablet. Hosted in US, ...