The NDT.org Product and Service Directory is a nondestructive testing and inspection product showcase viewed by thousands of NDT professionals every day, and will give your company qualified leads for inspection products and services.
Looking for used equipment? Click here to go to the classifieds.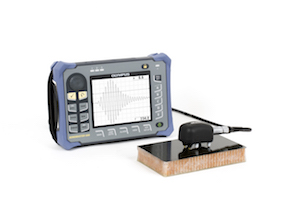 BondMaster® 600 Multimode Bond Tester from Evident
The BondMaster® 600 bond tester combines multiple mode bond testing software and highly advanced digital electronics, providing consistently crisp and high-quality signals. Inspectors can utilize a range of standard inspection methods, including pitch-catch RF, pitch-catch impulse, pitch-catch swept...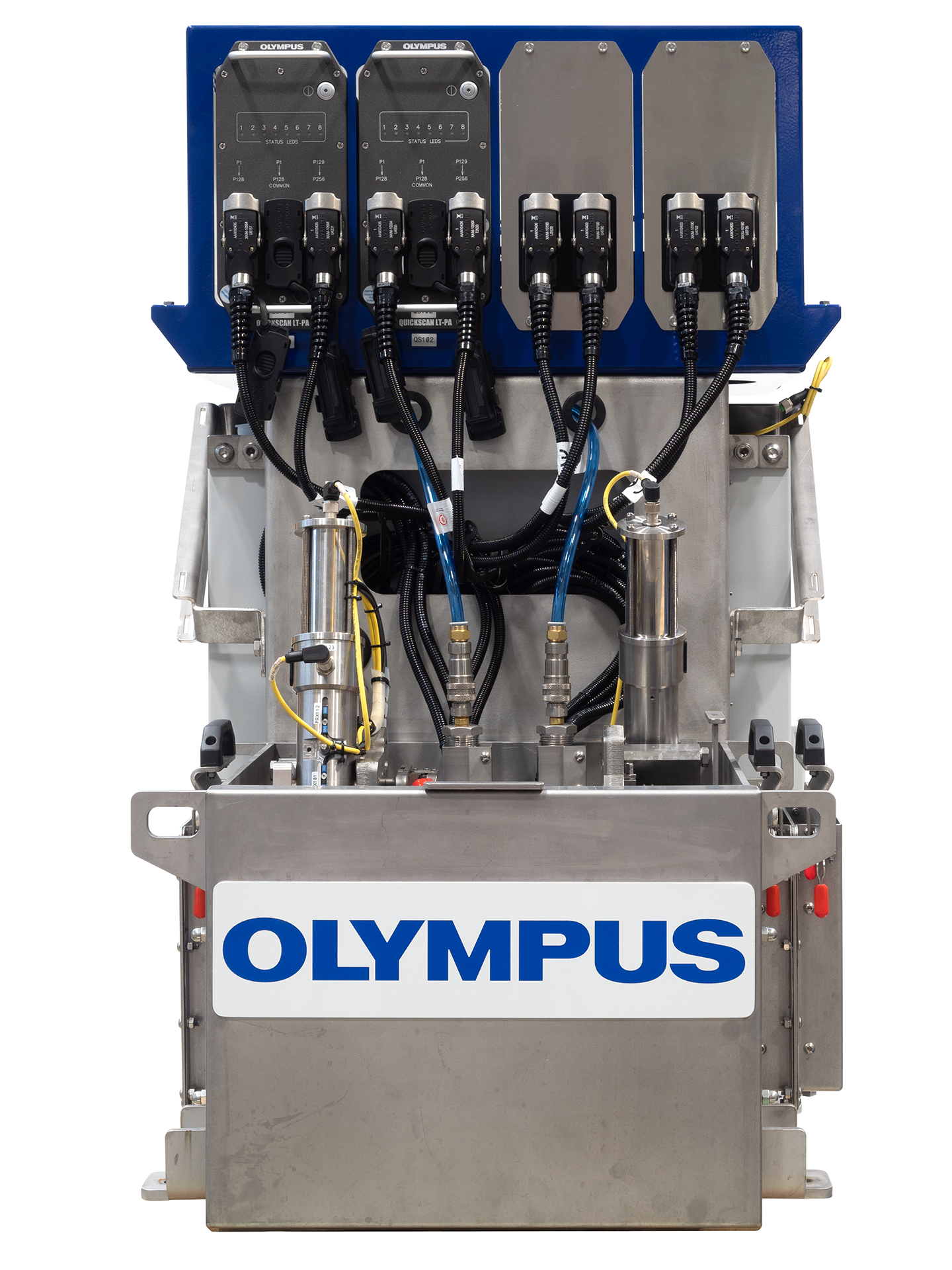 Automated Inspection Systems from Evident
Evident designs and delivers automated inspection systems that meet the most challenging needs. Our systems utilize phased array and eddy current array to inspect the full volume and surface of various products and profiles in many manufacturing industries, such as metal, aerospace, transportation,...
OmniScan® SX Ultrasonic Flaw Detector from Evident
The OmniScan SX flaw detector features a streamlined software interface displayed on an 8.4-in. (21.3 cm) touch screen. The OmniScan SX flaw detector comes in two models: the SX PA and SX UT. The SX PA is a 16:64PR phased array unit which, like the UT-only SX UT, is equipped with a conventional UT c...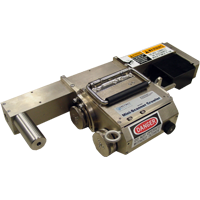 Pocket UT Mini Scanner from Mistras Group, Inc.
The fully automated MINI Scanner is designed to inspect flat plate or pipe down to 3" in diameter. Featuring powerful magnetic wheels, the MINI Scanner is at home scanning vertically or even upside down! Inspection scanning speeds are as high as 6" per second, with an indexing/crawling speed o...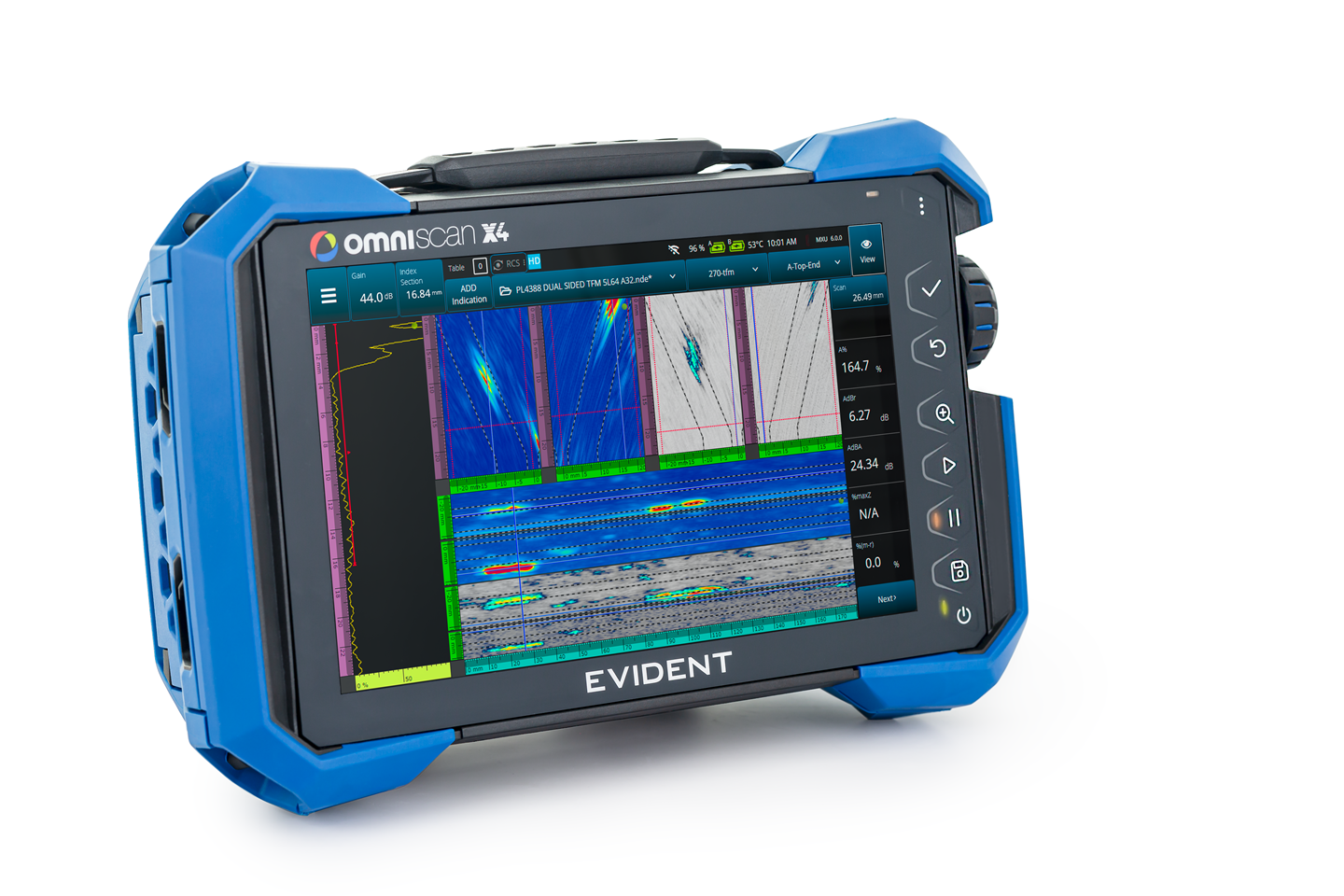 OmniScan™ X3 Series from Evident
OmniScan X3 The OmniScan X3 flaw detector is a complete phased array toolbox. Powerful tools, including total focusing method (TFM) imaging and advanced visualization capabilities, backed by its high image quality enable you to complete your inspection with greater confidence. OmniScan X3 64 Ho...
GE Phasor XS from GE Inspection Technologies
The Phasor series ultrasonic flaw detectors comes available in four different models with upgraded features and benefits. Phasor CV is a code-compliant conventional ultrasonic flaw detector that can be UPGRADED to Phasor 16/16 Weld or to the 16/64 Phasor XS. Upgrading to phased array is a quic...
Mark 4 Tank Floor Scanner from MFE Enterprises
The Mark IV takes the precision, reliability, and durability of its predecessors to another level with upgraded, user-friendly software and a lightweight build. Its slim design boasts an unprecedented weight of only 65 lb. The convenience of using the new Mark IV will be outweighed only by the ...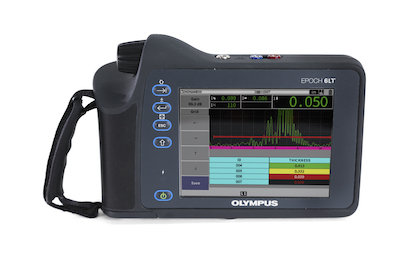 EPOCH 6LT from Evident
The EPOCH 6LT portable ultrasonic flaw detector is optimized for one-handed operation and delivers excellent performance in rope access and high-portability applications. Lightweight with an ergonomic design, the instrument fits securely in a user's hand or can be strapped to their leg with the opti...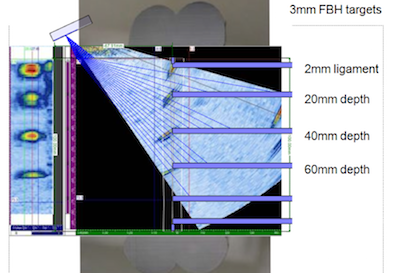 Polymer Dry Couplant Materials from Innovation Polymers
Our focus is on highly effective sound transfer through the development of acoustic-capable polymers. These new polymers enable coupling of the ultrasonic sensor to the material under test and provides a layer to couple, seal or optimize energy transfer. Our mission is to develop and produce high...
DIO1000PA Phased Array Flaw Detector from Starmans Electronics Ltd.
The new advanced DEFECTOBOOK® DIO 1000 PA digital ultrasonic flaw detector is now includes phased array imaging capabilities. It combines all features of conventional ultrasonic with power of phased array. Using the latest generation of electronic components and microprocessors we have brought to...