The NDT.org Product and Service Directory is a nondestructive testing and inspection product showcase viewed by thousands of NDT professionals every day, and will give your company qualified leads for inspection products and services.
Looking for used equipment? Click here to go to the classifieds.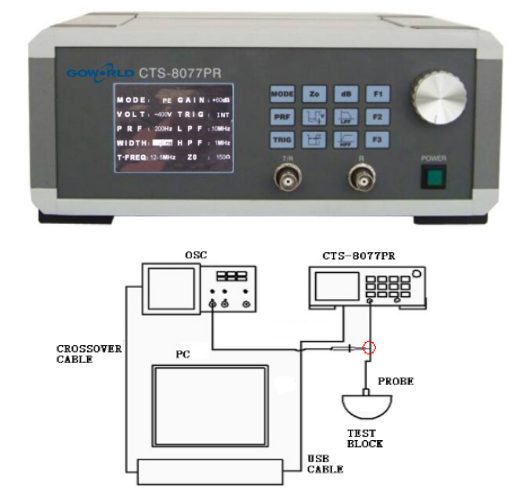 CTS-8077PR UT Pulser Receiver from Goworld
CTS-8077PR is a UT pulser-receiver designed to assist a digital oscilloscope in serving the function of assessing the acoustic properties of ultrasonic probes and that of working out their performance indexes, by the technique of square wave drive and LP/HP wave filtration. It can also be applied in...
OmniScan® SX Ultrasonic Flaw Detector from Olympus IMS
Olympus' OmniScan SX flaw detector features a streamlined software interface displayed on an 8.4-in. (21.3 cm) touch screen. The OmniScan SX flaw detector comes in two models: the SX PA and SX UT. The SX PA is a 16:64PR phased array unit which, like the UT-only SX UT, is equipped with a conventional...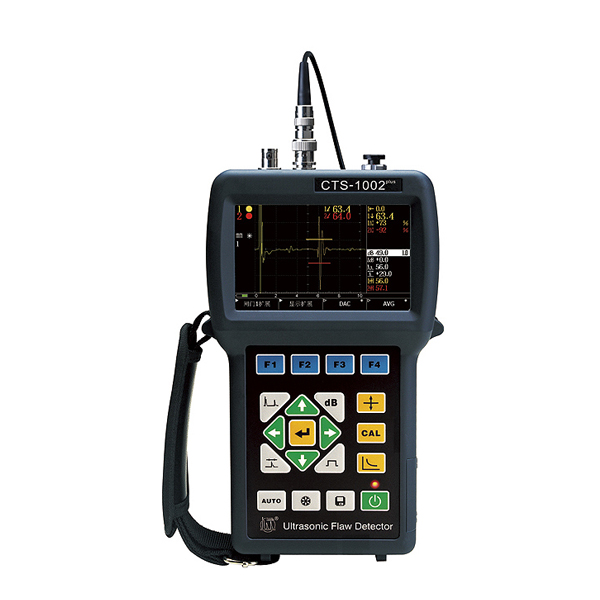 Handy Ultrasonic Flaw Detector CTS-1002plus from Guangdong Goworld Co., Ltd.
Now the Goworld's former Handy CTS-1000 Series has unified into one model CTS-1002plus for the international market. It is upgraded with the following features: 1. Curved Surface Consideration 2. DGS curve 3. RF Display Mode 4. R-Scan (1 hours available time) 5. Envelope (highest echo tra...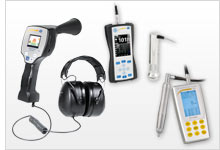 Ultrasonic Testing Equipment from PCE Instruments / PCE Americas Inc.
Whether you're testing metal, glass, plastic or another homogeneous material, PCE Instruments has a user-friendly and budget-friendly solution for your ultrasonic testing needs....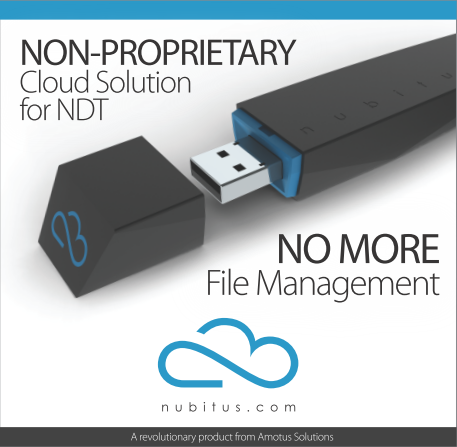 Nubitus Cloud Key from Amotus Solutions
Reduce your manpower cost - the shortest path from your NDT equipment to the cloud. Nubitus is an ideal way to manage and transfer your data to your secured data servers, cloud solutions, or simply by e-mail. Nubitus acts as a simple USB storage device; it automatically transmits files to ...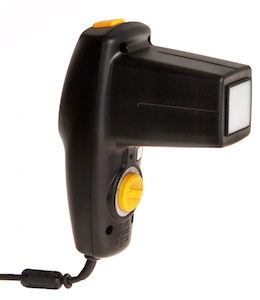 DolphiCam Ultrasound Camera System from DolphiTech
DolphiCam is a family of mobile and ergonomic ultrasound camera systems designed for NDT inspection of CFRP (Carbon Fiber Reinforced Plastics). A unique dry and wet matrix transducer technology with high performance signaling electronics creates high-resolution 2D and 3D images of suspected...
GUF500 Ultrasonic Flaw Detector from Time Group USA LLC
The GUF500 is an advanced model developed by engineers in the field with automated calibration and automated gain. ★DAC、AVG、TCG、B scan、AWS ★High-speed capture and very low noise ★Solid metal housing for durability ★High contrast viewing of t...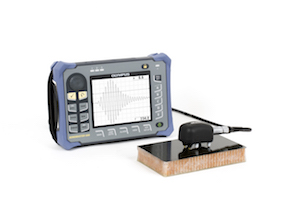 BondMaster® 600 Multimode Bond Tester from Olympus
The BondMaster® 600 bond tester combines multiple mode bond testing software and highly advanced digital electronics, providing consistently crisp and high-quality signals. Inspectors can utilize a range of standard inspection methods, including pitch-catch RF, pitch-catch impulse, pitch-catch swept...
UltraWave LRT from Olympus
The UltraWave LRT uses guided wave technology and excites low-frequency ultrasonic waves that travel lengthwise over tens of meters along a pipe, detecting wall thickness variations. The system is ideal to screen in-service pipes and pipelines, and to inspect limited access pipes from a single...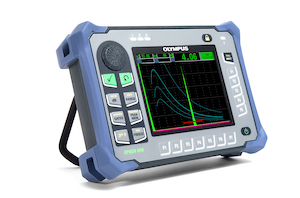 EPOCH® 650 Ultrasonic Flaw Detector from Olympus
The EPOCH 650 ultrasonic flaw detector combines conventional flaw detection capabilities with the efficiency of a highly portable, intuitive instrument. The EPOCH 650 flaw detector's easy-to navigate menus and direct access keys help make flaw detection fast and efficient. The large VGA scr...