The NDT.org Product and Service Directory is a nondestructive testing and inspection product showcase viewed by thousands of NDT professionals every day, and will give your company qualified leads for inspection products and services.
Looking for used equipment? Click here to go to the classifieds.
CAIMAN Sewer Camera from Medit Inc
CAIMAN Sewer Camera is an affordable solution for multiple applications in remote visual inspections: exploring sewers and ducts, waste water systems, main lines, etc. Flexible working lengths (flexible fiber glass probes available in lengths from 60 to 120 meters) enable operators to navigate bends...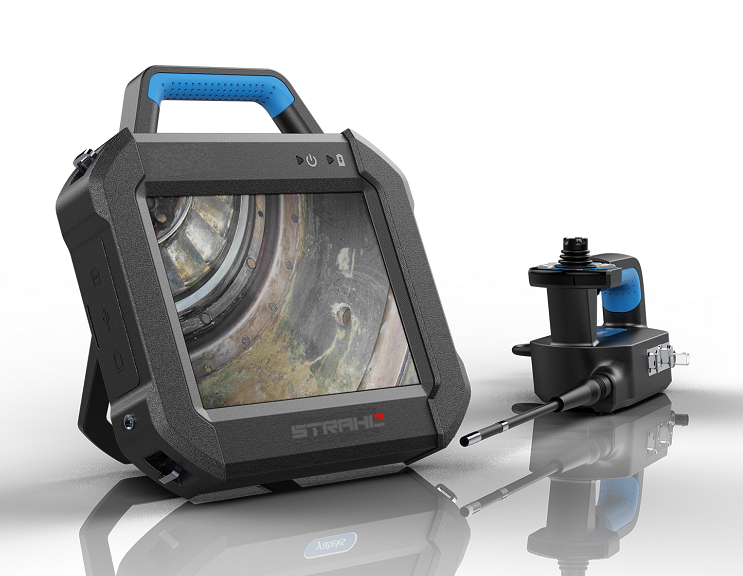 Articulated Bore Scope JT-Alpha from Medit Inc
JT-Alpha bore scope is a compact, portable, versatile device for different applications in remote imaging that combines high performance with outstanding affordability. These light, hand-held tools with exceptional viewing characteristics are irreplaceable for inspecting openings with narrow diamete...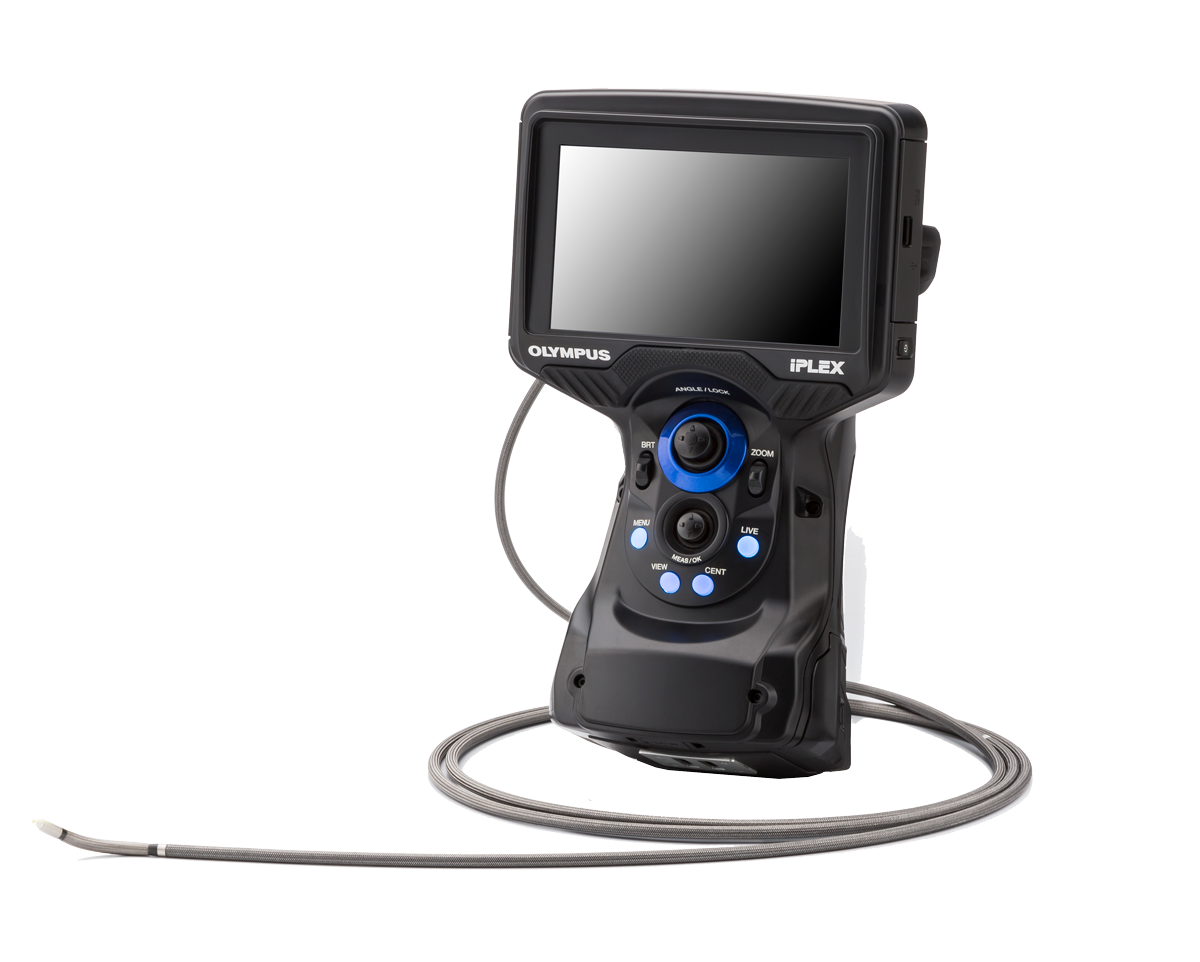 IPLEX Ultralite Videoscope from Olympus
The palm-sized IPLEX Ultralite industrial videoscope, weighing just 700 g, delivers high quality images. Its compact, durable body enables inspections in tough and confined areas. A rugged insertion tube offers quick and accurate articulation. Outstanding Mobility With its durable design...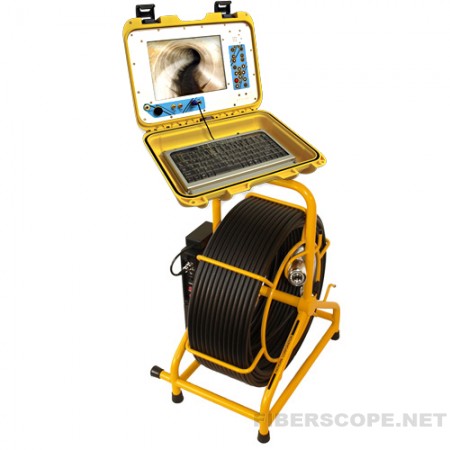 Triton Industrial Pipe Inspection Camera from Fiberscope.net
The Triton heavy duty pipe inspection camera is made up of a mini reel that comes in lengths up to 200ft. This push rod is made with a kevlar braided probe to stand up to rugged industrial use. The probe is 7/8" in diameter, and the built in camera chip and LED lights are protected by a sapp...
Super Thin Semi-Rigid Flexible Borescope from Medit Inc.
This high resolution rigid scope is made with German optics to ensure the best quality image, in bright sharp detail. The probe is protected by a stainless steel sheath, and is water and oil proof. The sheath can be flexed slightly but not bent. The eye piece connects directly to c-mount vide...
Orion II Video Borescope from Medit Inc
This light weight and portable videoscope is built to work with a wide range of videoprobes. These probes range in from 10mm to 4mm in diameter, with varying lengths and feilds of view, and all come with built in CMOS Camera Chips, and are water, oil, diesel and gasoline proof. 4 LED lights...
JT-ALPHA Joystick Type Video Borescope from Medit Inc
The JT-Alpha features 4.5mm and 6.0 diameter probes with 4 way 90 degree tip articulation allowing a full 360 degree rotation for veiwing or to help navigate corners. Stainless steel probe comes in 1.5m, and 3m lengths. The camera head is equipped with a CMOS camera chip and high intens...
Cyclops Zoom Camera from Medit Inc
Cyclops is a water proof portable inspection camera designed for inspecting manholes, tanks, pipes lines, and other remote areas the camera would need to be lowered into. The built in CCD camera has a powerful zoom feature to allow visualization of areas up to 60m away from the camera, and d...
Trogoloprobe Portable Inspection System from Medit Inc
The rugged Trogoloprobe is built for industrial pipe inspections, and this push camera features a high end CCTV camera at the end of a 60m push cable, with the option for 20m extension. This unit weights in at 18.5kg, and has a battery life of up to 8 hours on a single charge. This push came...
Anaconda Pan and Tilt Push Camera Videoscope from Medit Inc
The Anaconda Pan-and-Tilt Push Camera Videoscope is a very useful tool and a must have for the inspection of pipes, ducts, tanks and many more applications. The Anaconda comes with a camera head which pans 360⁰ and tilts 180⁰ to records and document all the details of areas be...