The NDT.org Product and Service Directory is a nondestructive testing and inspection product showcase viewed by thousands of NDT professionals every day, and will give your company qualified leads for inspection products and services.
Looking for used equipment? Click here to go to the classifieds.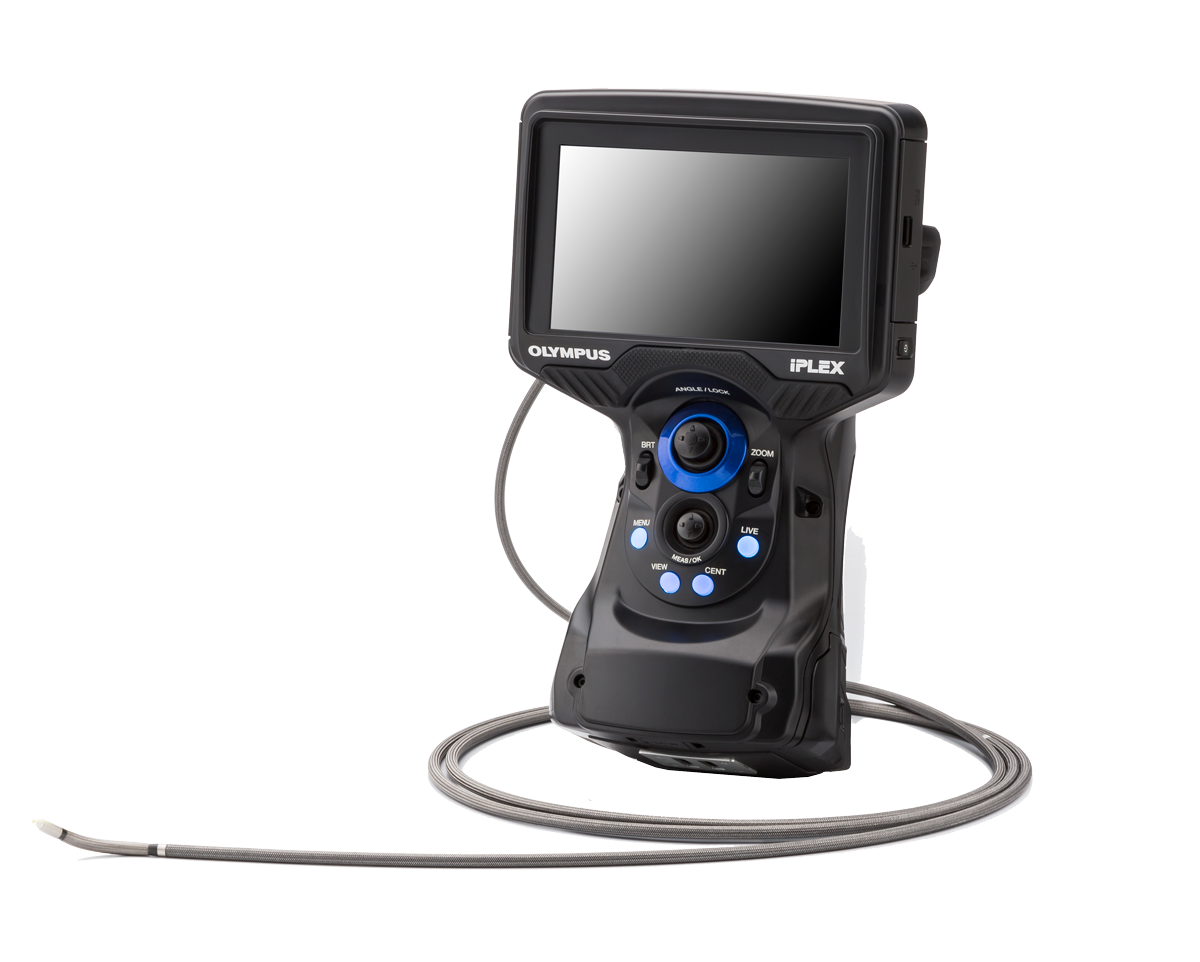 IPLEX G Lite Videoscope from Olympus
The IPLEX G Lite industrial videoscope packs powerful imaging capabilities into a small, rugged body. Lightweight and able to go almost anywhere, users working in challenging applications have a remote visual inspection tool with the image quality and ease of use to get the job done....
Pipe Inspection Camera HATHORN M7 from Fiberscope.net by MEDIT
Portable Pipe Inspection Camera for Industrial and Residential Applications....
Video Borescope with 2.4mm Articulating Tip from Fiberscope.net by MEDIT
The New X-LED PRO digital borescopes are professional devices, with micro diameter camera heads, 2- or 4-way tip movement, clear high resolution images, multiple connection options, and quick and economic repairs. These units are designed to offer great value with a perfect price to performance rati...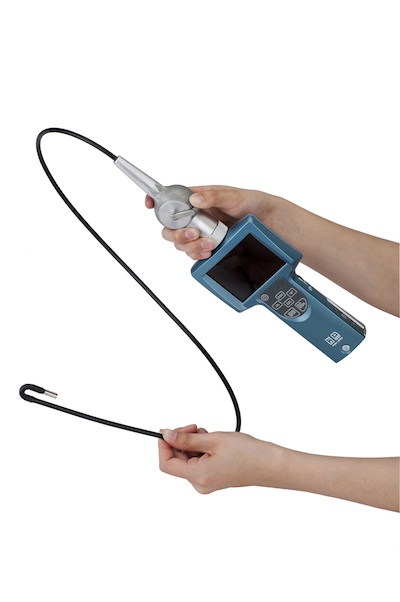 Orion Borescope from Medit Inc.
Medit industrial endoscope line is split into PRO, STANDARD and ECONOMY lines of borescopes (aka bore scopes). It starts with flexible videoscopes both with articulated video probe and non-articulated. Then followed with rigid borescopes with camera and extremely bright led light sources. Flex...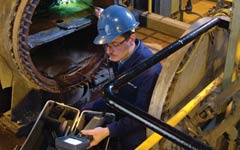 GE On-site Remote Visual Inspection from GE Sensing & Inspection Technologies
GE Inspection Technologies' staff of highly trained remote imaging specialists, equipped with the latest remote visual inspection equipment, are available 24 hours a day, 7 days a week. They can assist during planned and unplanned outages, preventive maintenance, emergency services or with state or ...
Rigid Borescope from Medit Inc
Made from corrosive free stainless steel Meditís Rigid Borescope provides a crisp high resolution picture. The optical system is made up of coated rod lenses that promise a distortion free image with great brightness and contrast. The fixed prism lens built into the borescope to allow for va...
Orion II Video Borescope from Medit Inc
This light weight and portable videoscope is built to work with a wide range of videoprobes. These probes range in from 10mm to 4mm in diameter, with varying lengths and feilds of view, and all come with built in CMOS Camera Chips, and are water, oil, diesel and gasoline proof. 4 LED lights...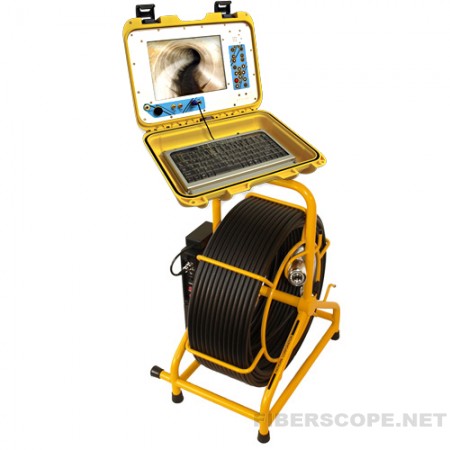 Triton Industrial Pipe Inspection Camera from Fiberscope.net
The Triton heavy duty pipe inspection camera is made up of a mini reel that comes in lengths up to 200ft. This push rod is made with a kevlar braided probe to stand up to rugged industrial use. The probe is 7/8" in diameter, and the built in camera chip and LED lights are protected by a sapp...
Articulating Video Borescope | STRAHL Line from Medit Inc.
STRAHL Line RIGEL is a portable, all-purpose 2-way articulating Video Borescope build to meet modern visual inspections needs. It is durable enough to withstand rigors and bumps of routine operations, yet light and portable, making it easy for the operator to work in most confined spaces....
ImagePro TV Camera from Medit Inc
Medit's MTV Video endoscopy camera unit features a 1/4" Color CCD video camera chip, which provides a resolution of 760*490 and over 470 TV lines, and an analog output (RCA) to connect the camera unit directly to your TV monitor or USB capture box. This camera also features a 28mm focus univ...