The NDT.org Product and Service Directory is a nondestructive testing and inspection product showcase viewed by thousands of NDT professionals every day, and will give your company qualified leads for inspection products and services.
Looking for used equipment? Click here to go to the classifieds.
Trogoloprobe Portable Inspection System from Medit Inc
The rugged Trogoloprobe is built for industrial pipe inspections, and this push camera features a high end CCTV camera at the end of a 60m push cable, with the option for 20m extension. This unit weights in at 18.5kg, and has a battery life of up to 8 hours on a single charge. This push came...
Cyclops Zoom Camera from Medit Inc
Cyclops is a water proof portable inspection camera designed for inspecting manholes, tanks, pipes lines, and other remote areas the camera would need to be lowered into. The built in CCD camera has a powerful zoom feature to allow visualization of areas up to 60m away from the camera, and d...
Modular Rigid Borescope System with swivel lenses from Medit Inc
Meditís line of rigid borescope with interchangeable objectives is a modular borecope system with many applications in changing industrial environments. The lens and German optics have been designed specifically for critical inspection, providing the customer with sharp, clear, detailed im...
Heron Rigid Video Borescope from Medit Inc
Meditís Heron Rigid Video Borescope comes with many different options for probe length and type. This make for a very versatile scope to meet various inspection needs. A CMSO camera chip that provides a rich, clear color image that is displayed on a 3.5" LED scrren. 4 LED lights are contro...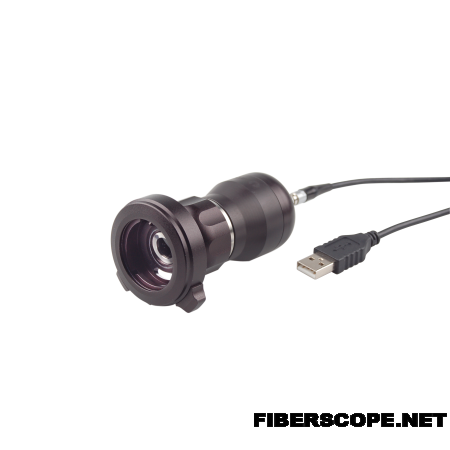 ImagePRO-USB from Medit Inc
The ImagePRO USB camera is a high resolution video device Ė a perfect solution for any Fiberscope, Endoscope,or Borescope that you want to turn into a videoscope. This camera was designed to be used with optical borescopes and to meet the requirements of RVI. This camera is completely po...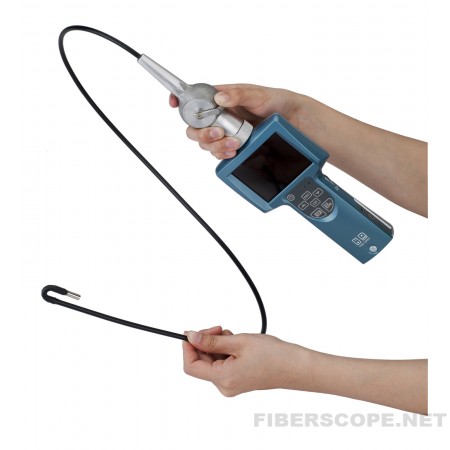 Rigel 360 degree 2-way Articulating Video Borescope from Medit Inc
The Rigel Borescope puts precise visibility is in your hand, with 2-way tip articulation and full circular rotation in this versatile narrow video borescope. The CMOS Video Camera chip (60 fps@AVGA), located in the articulating tip of the scope, provides an excellent view of the inspectio...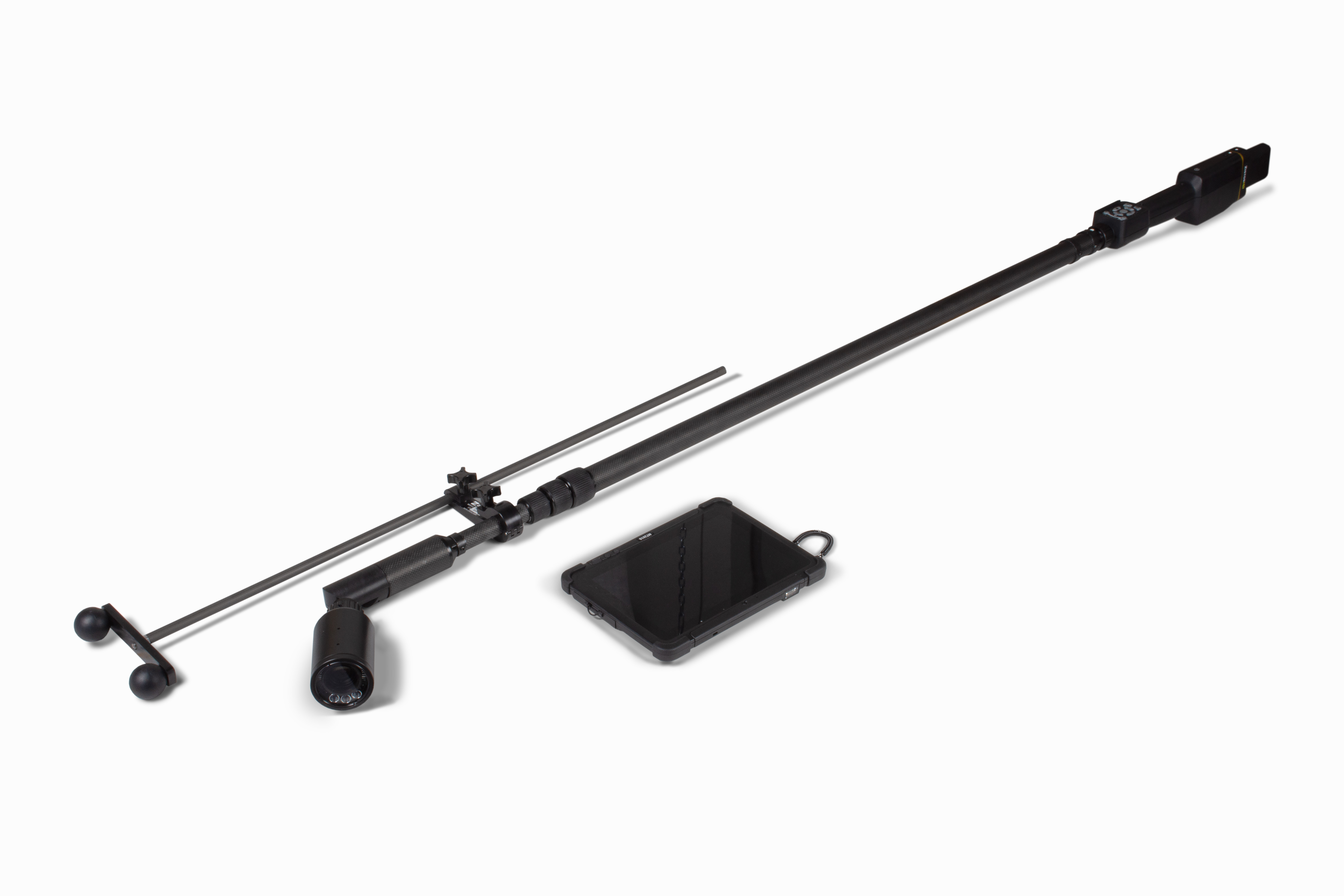 CYCLOPZ HD Zoom Camera from Fiberscope.net
Our CYCLOPZ HD pole inspection cameras are great for tanks; diesel tanks, vaults, utility electrical vaults, wastewater, storm lines, manholes, vehicles and customs applications, tactical, swat, and police applications industrial machinery, and breweries. These units also have the added benefit of 1...
Viper ADV Pipe Inspection Camera from Medit Inc.
Viper ADV Pipe Inspection Camera is a great inspection device with enhanced maneuverability and viewing characteristics. This advanced inspection camera is an awesome device, well suited for exploring ducts, pipelines, mains and sewers. The unit consists of 3 main parts: a camera head, a ...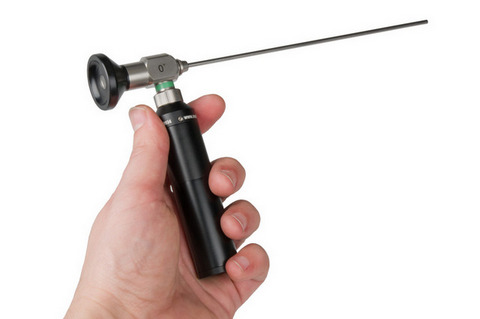 SPARK XTR Adjustable LED Light Source from Medit Inc.
SPARK XTR is a new powerful LED light source for borescopes. It offers excellent illumination in regardless of any inspections conditions, due to a specially designed focal lens, one-button control over light output and portable design. The LED Chip is combined with a specialized focal le...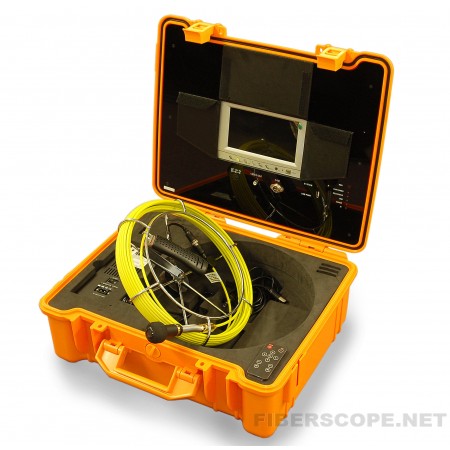 Viper Portable Push Camera from Medit Inc
The viper portable push camera is an economical choice in portable inspection equipment, as it is ideal for a wide range of applications including inspecting ducts, pipes, sewers, wells, inside wall cavities during contraction or building inspections, etc. The camera head has a high res CC...