The NDT.org Product and Service Directory is a nondestructive testing and inspection product showcase viewed by thousands of NDT professionals every day, and will give your company qualified leads for inspection products and services.
Looking for used equipment? Click here to go to the classifieds.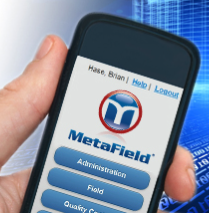 AgilePort from Agile Frameworks
Agile Frameworks provides mobile field information management software systems and associated services for architecture, engineering and construction (AEC) firms. Our goal is to enable clients to experience dramatic improvements in profitability, cash flow and service delivery with a very fast...
GE Onsite Inspection Services from
On-site Inspection Services deploys trained technicians equipped with robotic crawlers, pan/tilt/zoom cameras, video borescopes and various other equipment to power plants all over the world to perform remote visual inspections and loose part retrieval services. We help to eliminate costly dow...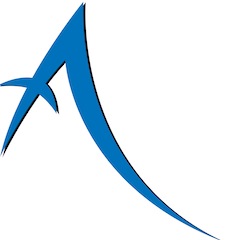 NDT Professional Services from Arcadia Aerospace Industries
AAI's experienced full-time team of engineers and NDT professionals can work with your company to help define NDT requirements, machine design for custom inspection applications and help implement a qualified NDT Program within your facilities. Our team is designed to partner with clients to ...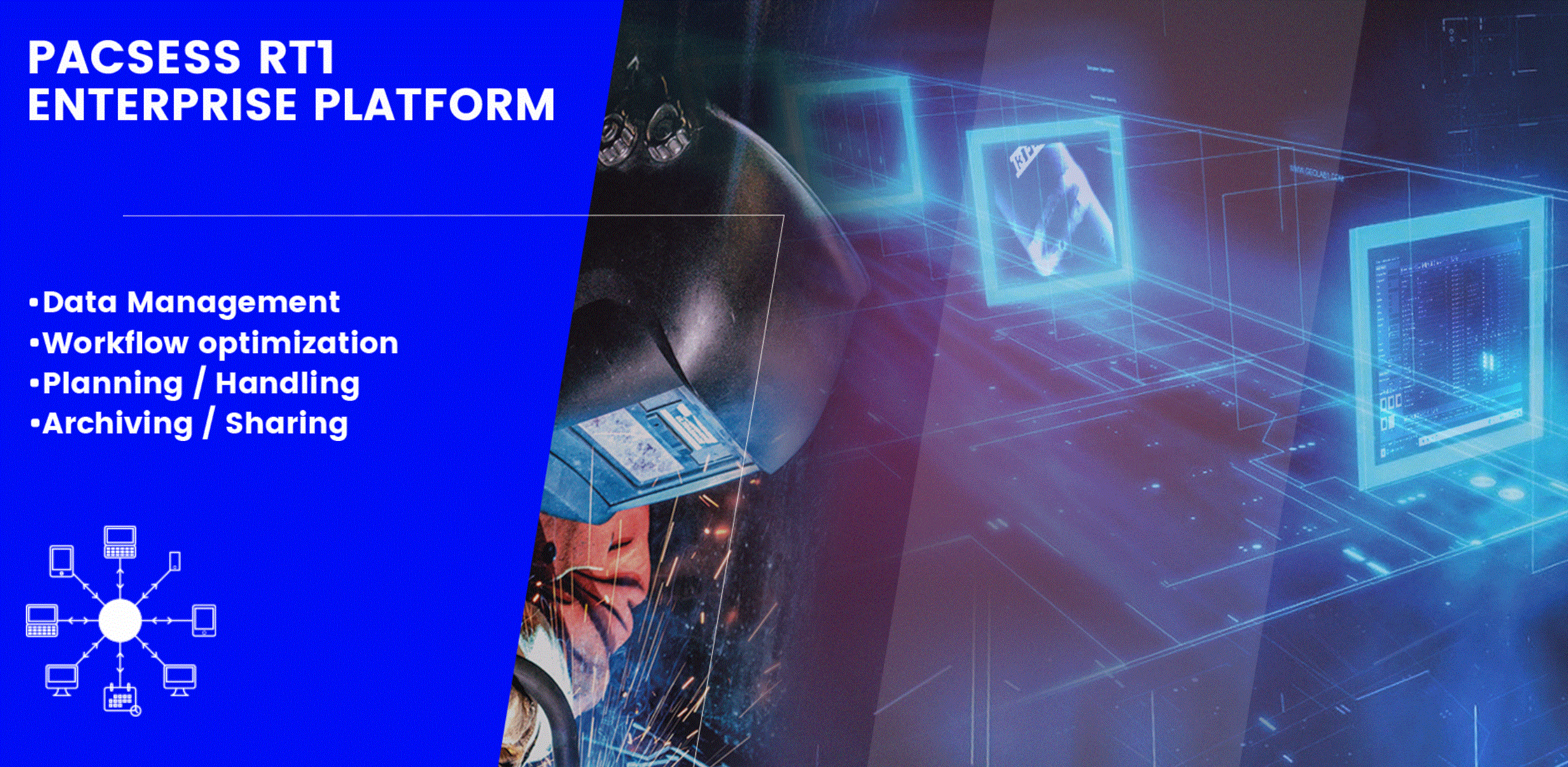 NDT Data Management Platform from PACSESS Ltd.
The material testing workflow today is characterized by many individually created solutions which are not standardized or could not be standardized. Unfortunately, everyday life is often characterized by paper reports, analogue X-ray films and proprietary systems, MS Excel spreadsheets, MS Word re...
RT1 Software from PACSESS Ltd.
RT1 is the newest development of PACSESS. It was never easier and more reliable to handle x-ray images from film digitizers, CR- or DR-systems. With its modular approach images can be acquired easily directly from integrated hardware and x-ray images can be imported directly into RT1. With its rel...
Digital X-Ray Detectors from PACSESS NDT
With our digital X-ray detectors and our RT1 software, we offer unique solutions for X-ray inspection. For portable usage, the use of isotopes such as Selenium or Iridium is possible. With a X-Ray range of up to 450 KeV the radiation of thicker objects is also possible. Due to the high sensiti...

IS Networld ® Compliance Services from Blakeman & Associates
Blakeman & Associates is the source in Safety, Environmental, Human Resource, Industrial Hygiene, and * ISNetworld ® training and consulting. Blakeman & Associates has the expertise you will need when facing compliance issues with: (OSHA, MSHA, U.S.DOT, NIOSH, EPA, N.S.C., TWCC, HAZMAT.DOT, *I...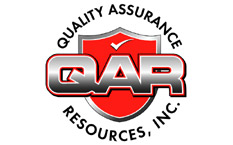 Inspection and Engineering Services from Quality Assurance Resources, Inc.
QAR is a full service engineering and inspection company that provides project management, engineering, quality assurance, nondestructive testing, etc. to the upstream and downstream oil and gas industry, papermills, power industry, ships, bridges, buildings, municipal, transportation, etc....