The NDT.org Product and Service Directory is a nondestructive testing and inspection product showcase viewed by thousands of NDT professionals every day, and will give your company qualified leads for inspection products and services.
Looking for used equipment? Click here to go to the classifieds.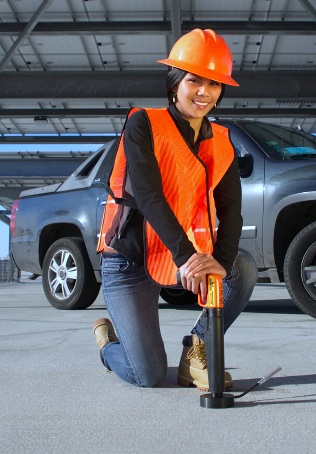 Windsor Probe Test System from James Instruments
For in-place strength testing of normal and high-performance concrete. Applications: Form Removal Structural Analysis Light-weight concrete strength determination Standard concrete strength determination High-strength concrete strength determination High-precision determination ...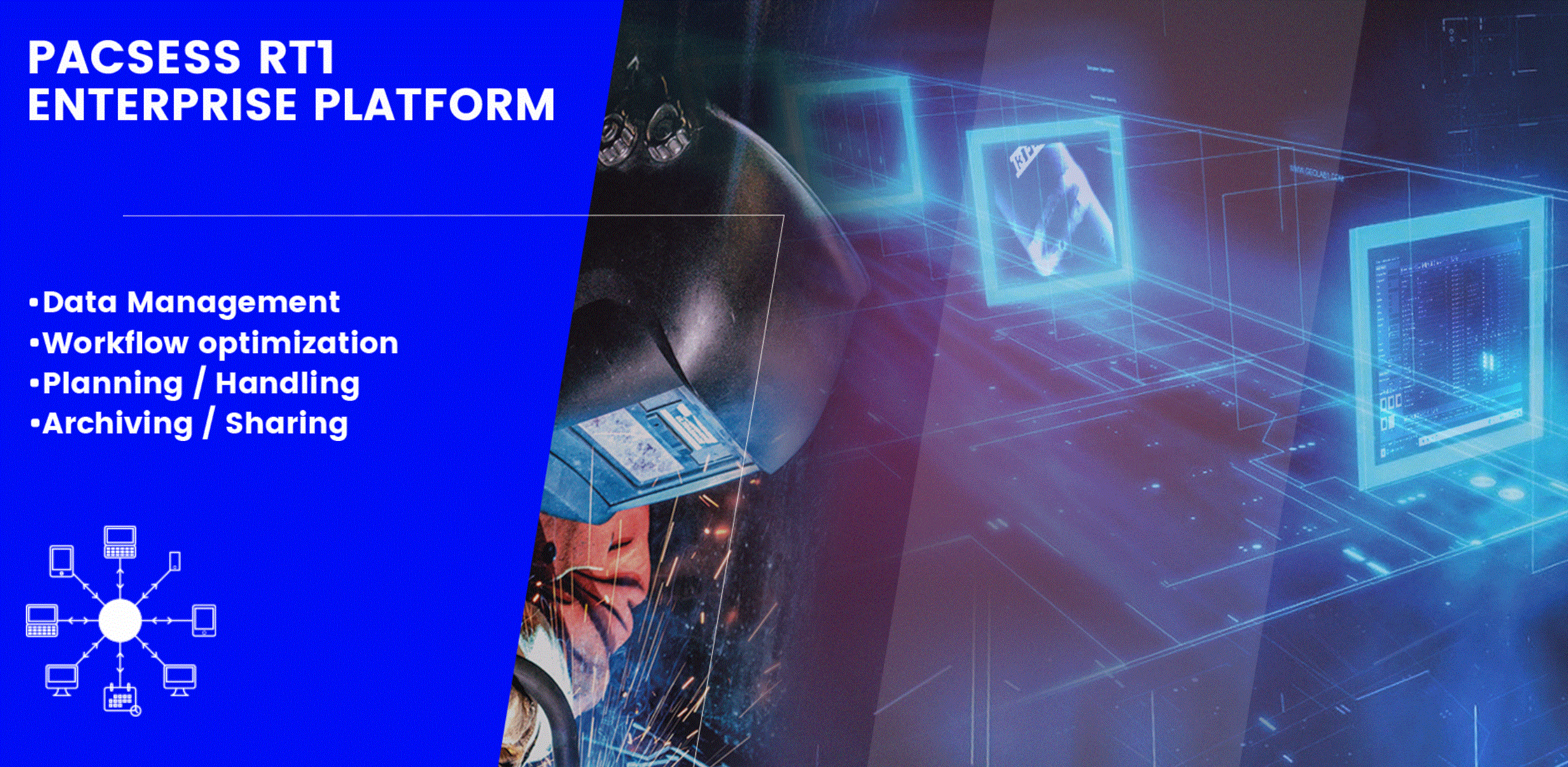 NDT Data Management Platform from PACSESS Ltd.
The material testing workflow today is characterized by many individually created solutions which are not standardized or could not be standardized. Unfortunately, everyday life is often characterized by paper reports, analogue X-ray films and proprietary systems, MS Excel spreadsheets, MS Word re...