The NDT.org Product and Service Directory is a nondestructive testing and inspection product showcase viewed by thousands of NDT professionals every day, and will give your company qualified leads for inspection products and services.
Looking for used equipment? Click here to go to the classifieds.
Vanta™ Handheld XRF Analyzers from Evident
The Vanta analyzer is our most advanced handheld X-ray fluorescence (XRF) device for customers who demand laboratory-quality results in the field. It provides rapid, accurate elemental analysis and alloy identification for high-throughput XRF testing. Vanta handheld XRF analyzers are built to be ...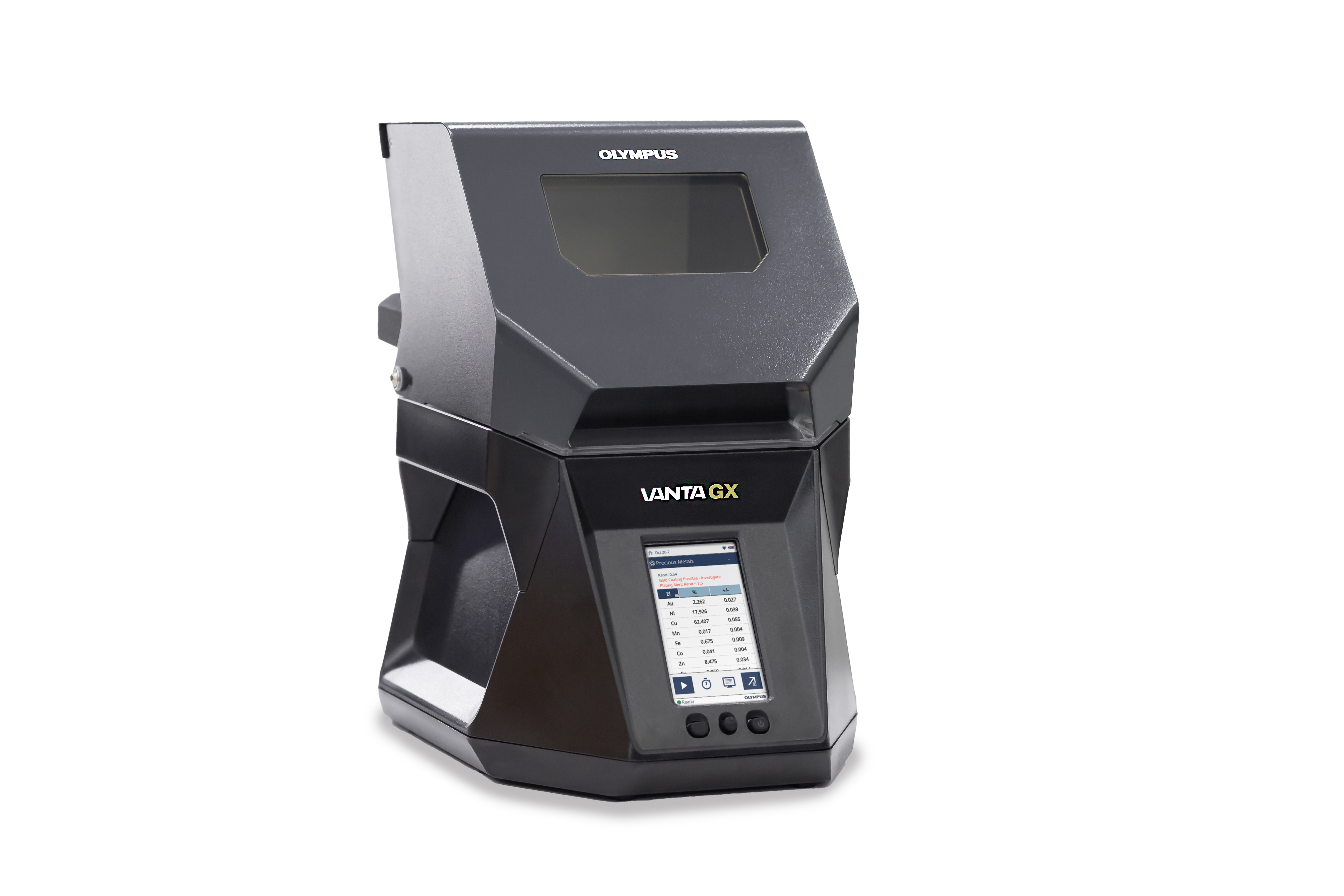 Vanta™ GX Precious Metal Analyzer from
Buy and sell gold, jewelry, coins, and other valuables with confidence using the Vanta™ GX precious metal analyzer. Accurate, easy to use, and nondestructive, the countertop instrument provides an affordable way to know the purity and composition of gold and other precious metals. Get showroom-ready...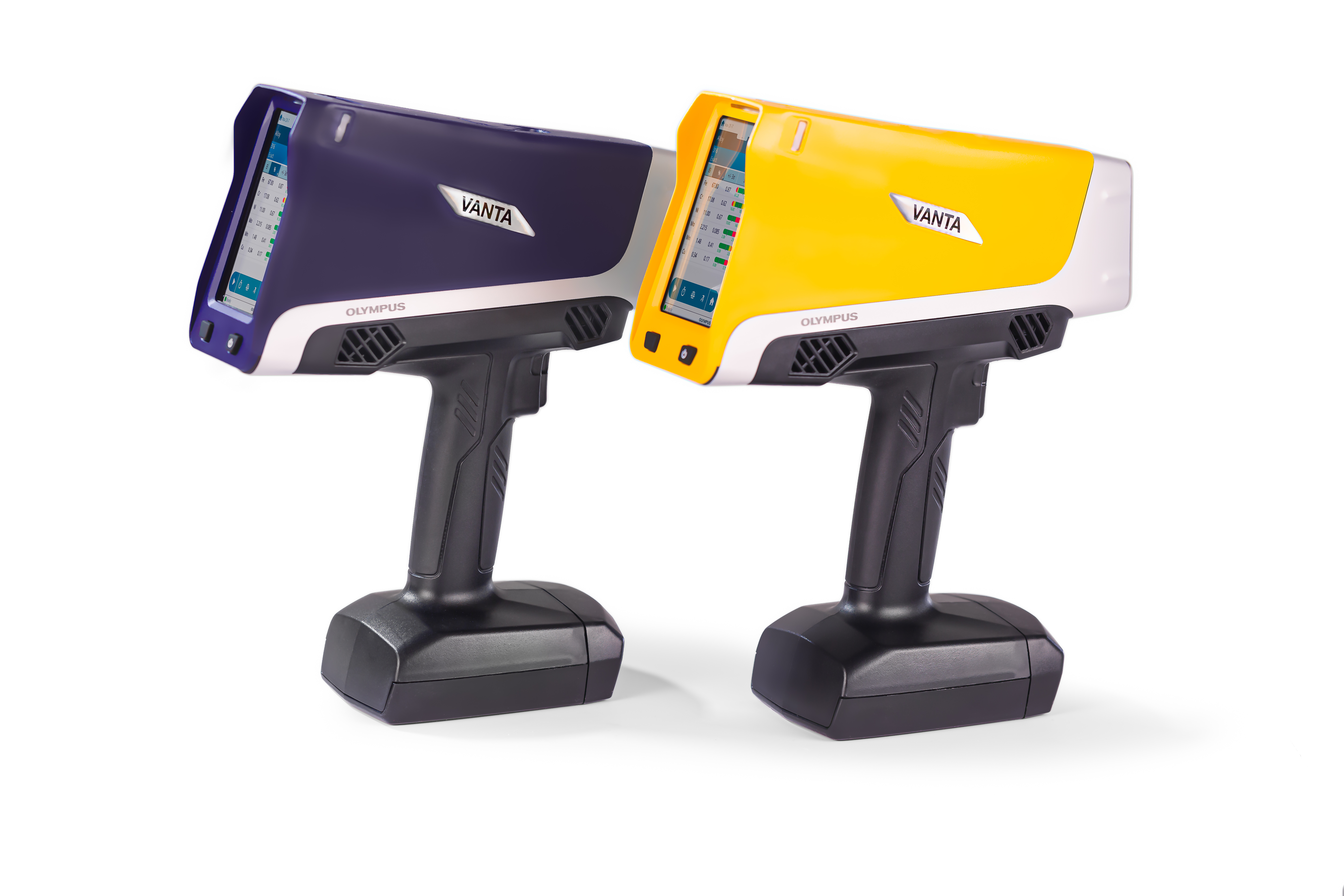 Vanta™ Element Handheld XRF Analyzer from Evident
The Vanta Element XRF analyzer series provides elemental analysis for fast alloy grade identification and sorting at an affordable price. The series is available in two cost-effective models: Vanta Element analyzer for affordable alloy ID Vanta Element-S analyzer for affordable alloy ID, includi...
Vanta™ iX In-Line XRF Analyzer from
The Vanta™ iX in-line X-ray fluorescence (XRF) analyzer gives you confidence in your products by automating material analysis and alloy identification on the manufacturing line: Delivers instant results for real-time process monitoring and 100% inspection Built to operate 24/7 Configured to del...
Workpad NDT Cloud from Workpad LLC
Workpad, built for NDT, provides easy and secure cloud sharing of large videos, files, and images. Upload videos or images from any device, and they are automatically converted into streaming format so anyone can easily stream high resolution video to their desktop, mobile, or tablet. Hosted in US, ...