The NDT.org Product and Service Directory is a nondestructive testing and inspection product showcase viewed by thousands of NDT professionals every day, and will give your company qualified leads for inspection products and services.
Looking for used equipment? Click here to go to the classifieds.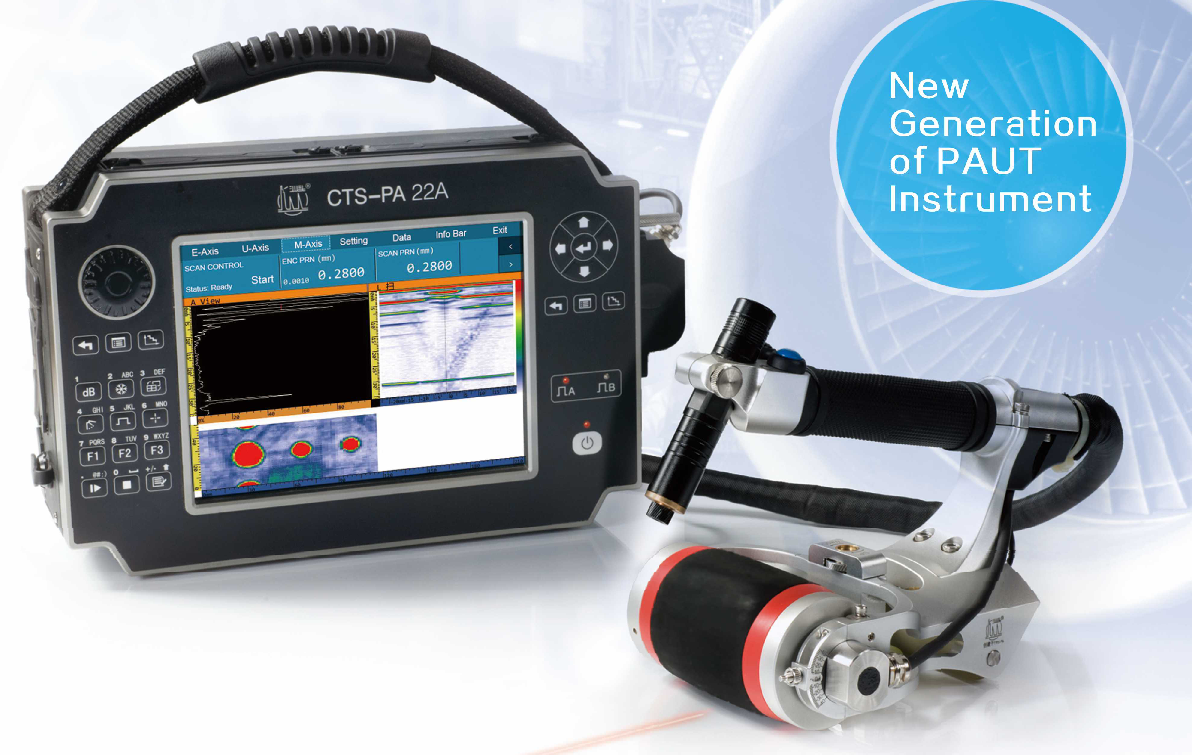 CTS-PA22A Portable Ultrasonic Phased Array Flaw Detector from Guangdong Goworld Co., Ltd.
CTS-PA22A is a portable 64-CH phased array ultrasonic flaw detector originally developed by GOWORLD. It's water&oil -proof , fan-free and with touch pad. Whole-process data logging, innovative phased array probes and inspection methods being the advantages, this model guarantees superior performance...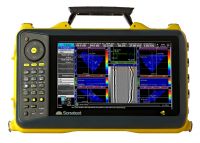 Veo from Sonatest
The Veo Phased Array ultrasonic flaw detector reinforces Sonatest's reputation for innovative technician focused product development. The veo's simple controls, superior performance, advanced features and rugged enclosure deliver simplicity, capability and reliability to the technician's finge...
OmniScan® SX Ultrasonic Flaw Detector from Olympus IMS
Olympus' OmniScan SX flaw detector features a streamlined software interface displayed on an 8.4-in. (21.3 cm) touch screen. The OmniScan SX flaw detector comes in two models: the SX PA and SX UT. The SX PA is a 16:64PR phased array unit which, like the UT-only SX UT, is equipped with a conventional...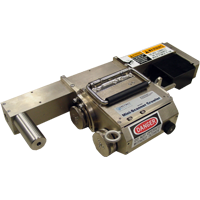 Pocket UT Mini Scanner from Mistras Group, Inc.
The fully automated MINI Scanner is designed to inspect flat plate or pipe down to 3" in diameter. Featuring powerful magnetic wheels, the MINI Scanner is at home scanning vertically or even upside down! Inspection scanning speeds are as high as 6" per second, with an indexing/crawling speed o...
GE Phasor XS from GE Inspection Technologies
The Phasor series ultrasonic flaw detectors comes available in four different models with upgraded features and benefits. Phasor CV is a code-compliant conventional ultrasonic flaw detector that can be UPGRADED to Phasor 16/16 Weld or to the 16/64 Phasor XS. Upgrading to phased array is a quic...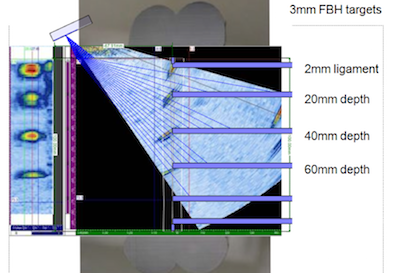 Polymer Dry Couplant Materials from Innovation Polymers
Our focus is on highly effective sound transfer through the development of acoustic-capable polymers. These new polymers enable coupling of the ultrasonic sensor to the material under test and provides a layer to couple, seal or optimize energy transfer. Our mission is to develop and produce high...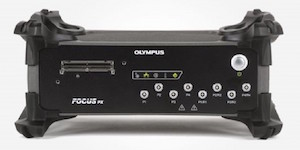 FOCUS PX™ Phased Array and Conventional Ultrasonic Data Acquisition Instrument from Olympus IMS
The FOCUS PX™ instrument is a rugged, high-performance acquisition unit that uses phased array and conventional ultrasound to perform nondestructive inspections. Using our latest technology, the FOCUS PX unit provides excellent phased array signal quality for an improved signal-to-noise ratio. The F...
DIO1000PA Phased Array Flaw Detector from Starmans Electronics Ltd.
The new advanced DEFECTOBOOK® DIO 1000 PA digital ultrasonic flaw detector is now includes phased array imaging capabilities. It combines all features of conventional ultrasonic with power of phased array. Using the latest generation of electronic components and microprocessors we have brought to...
GaGe EON Express from Vitrek - GaGe Brand High-Speed Data Acquisition
The GaGe EON Express CompuScope PCIe Gen3 digitizer board features unprecedented speed and resolution in a 6 GS/s streaming digitizer with 1.75 GHz bandwidth and PCIe data streaming rates up to 6 GB/s. Onboard digitizer sample memory is expandable up to 8 GB and the EON Express supports FPGA base...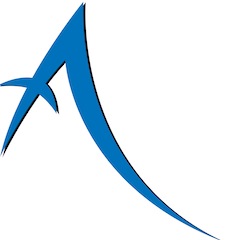 NDT Professional Services from Arcadia Aerospace Industries
AAI's experienced full-time team of engineers and NDT professionals can work with your company to help define NDT requirements, machine design for custom inspection applications and help implement a qualified NDT Program within your facilities. Our team is designed to partner with clients to ...