The NDT.org Product and Service Directory is a nondestructive testing and inspection product showcase viewed by thousands of NDT professionals every day, and will give your company qualified leads for inspection products and services.
Looking for used equipment? Click here to go to the classifieds.
Scan3D Phased Array Immersion Scanner from TecScan
TecScan is proud to introduce Scan3D™, a family of High Precision Immersion Scanners. Combined with TecView3D and our Gimbal/Gimbal, Scan3D revolutionizes the ultrasonic scanning process. With Scan3D, the scan- plans of the parts are directly imported from the CAD files and C- Scans ar...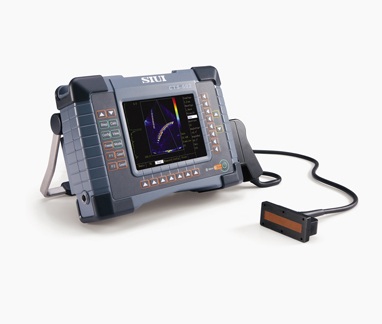 Portable Phased Array System CTS-602 from SIUI
The CTS-602 is a multi-channel flaw detector using phased array imaging technology with compact size and outstanding performance. Perfect combination of sector and linear scan is designed to meet the demanding NDT inspection. It can be widely used in various industries, such as aerospace, po...
GE Phasor XS from GE Inspection Technologies
The Phasor series ultrasonic flaw detectors comes available in four different models with upgraded features and benefits. Phasor CV is a code-compliant conventional ultrasonic flaw detector that can be UPGRADED to Phasor 16/16 Weld or to the 16/64 Phasor XS. Upgrading to phased array is a quic...
Olympus EPOCH 1000 from Olympus
The EPOCH 1000 Series Digital Ultrasonic Flaw Detectors combines the highest level of performance for conventional portable flaw detection with the power of phased array imaging. The EPOCH 1000, 1000iR and 1000i feature a new horizontal case style with full VGA display, knob and navigation arrows fo...
Automated Detection Technology™ from VeriPhase Inc.
Automated Detection Technology™ software from VeriPhase® works with OmniScan® flaw detectors to quickly process encoded phased array weld data. Once the data is processed, a prepopulated indication table is sent directly to OmniPC™ software with all relevant position and sizing readings to assist yo...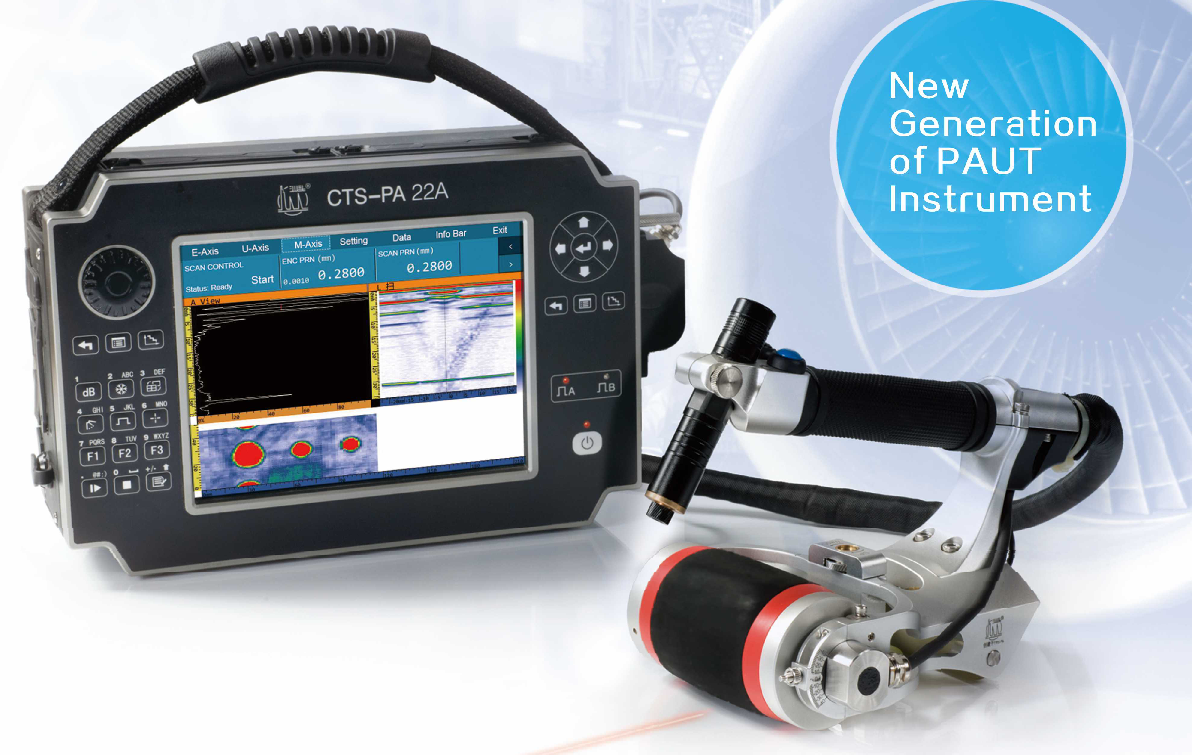 CTS-PA22A Portable Ultrasonic Phased Array Flaw Detector from Guangdong Goworld Co., Ltd.
CTS-PA22A is a portable 64-CH phased array ultrasonic flaw detector originally developed by GOWORLD. It's water&oil -proof , fan-free and with touch pad. Whole-process data logging, innovative phased array probes and inspection methods being the advantages, this model guarantees superior performance...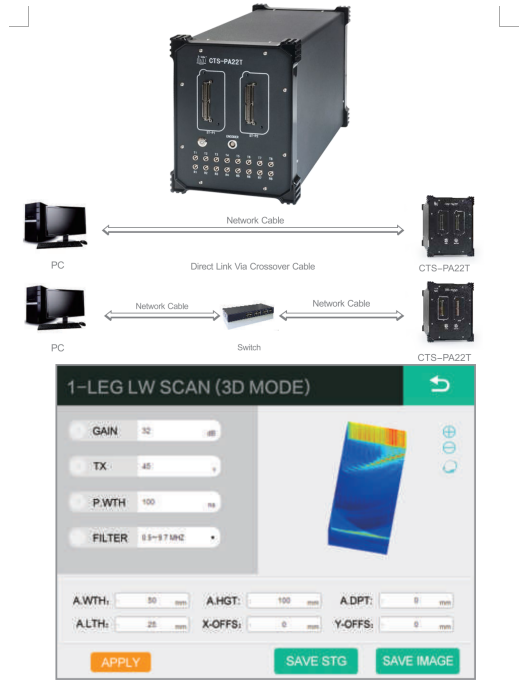 Responsive Phased Array TFM Imaging System CTS-PA22T from Guangdong Goworld Co., Ltd.
CTS-PA22T is a responsive phased array TFM imaging system originally developed by Goworld, with 64 channels working totally in parallel. The system acquires FMC data from wiithin the object of either metal or non-metal and makes precise real-time 2D/3D TFM imaging through rapid hardware running bas...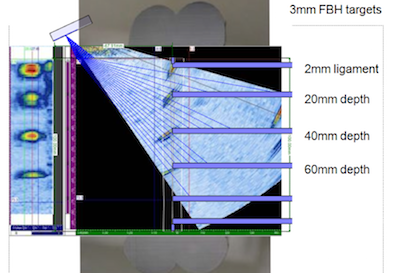 Polymer Dry Couplant Materials from Innovation Polymers
Our focus is on highly effective sound transfer through the development of acoustic-capable polymers. These new polymers enable coupling of the ultrasonic sensor to the material under test and provides a layer to couple, seal or optimize energy transfer. Our mission is to develop and produce high...
DIO1000PA Phased Array Flaw Detector from Starmans Electronics Ltd.
The new advanced DEFECTOBOOK® DIO 1000 PA digital ultrasonic flaw detector is now includes phased array imaging capabilities. It combines all features of conventional ultrasonic with power of phased array. Using the latest generation of electronic components and microprocessors we have brought to...