The NDT.org Product and Service Directory is a nondestructive testing and inspection product showcase viewed by thousands of NDT professionals every day, and will give your company qualified leads for inspection products and services.
Looking for used equipment? Click here to go to the classifieds.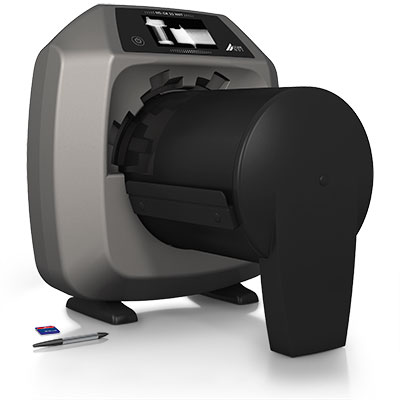 HD-CR 35 NDT from DÜRR NDT
Portable high-resolution Computed Radiography scanner for a wide range of radiographic inspection applications - e.g. weld testing, profile images and aerospace....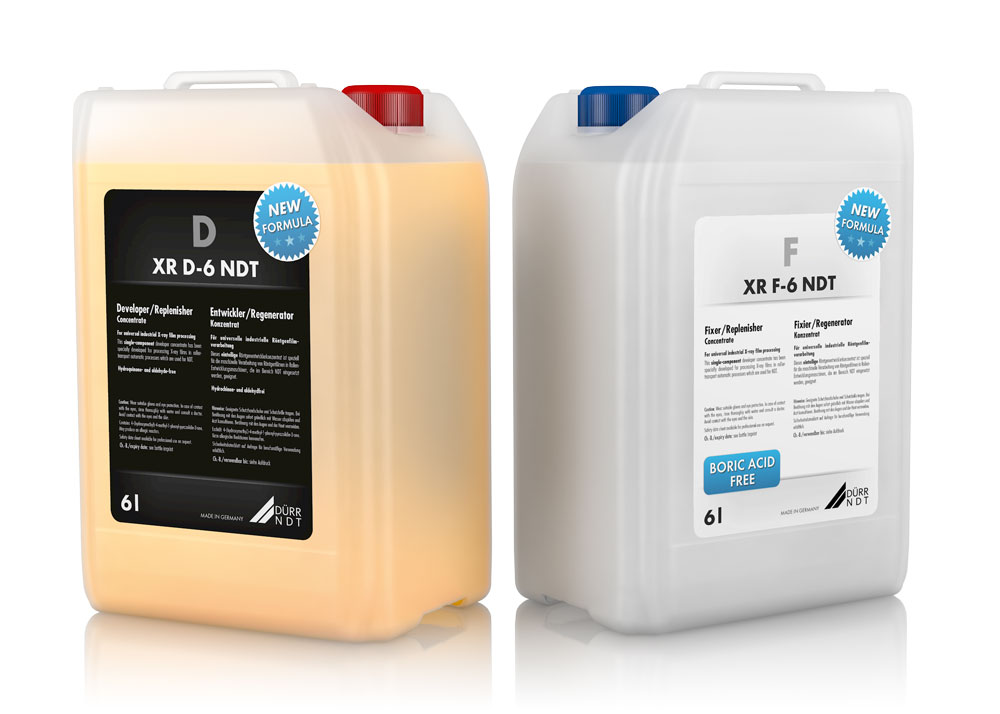 Green X-ray Film Processing Chemicals from DÜRR NDT
Free of all toxic and cancer-causing materials, proven in oil & gas, aerospace, nuclear and military applications. 80 % less cleaning and low consumption. BAM certified for all common X-ray films. Free of warning labels, offshore use possible....
Workpad NDT Cloud from Workpad LLC
Workpad, built for NDT, provides easy and secure cloud sharing of large videos, files, and images. Upload videos or images from any device, and they are automatically converted into streaming format so anyone can easily stream high resolution video to their desktop, mobile, or tablet. Hosted in US, ...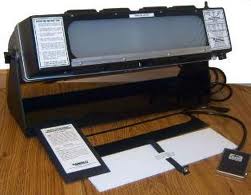 Radiograph Film Viewers (Illuminator) from REMSCO
SB-900: 6 EZK 120V lamps, stainless steel footswitch, power cord, base turning knobs, warranty, specifications, certificate of Compliance and instructions. Automatic temperature limit switch, dimmer switch and cooling fans. SB-900X (Export): 6 ENH 240V lamps,(200 hrs.) stainless steel footswitc...