The NDT.org Product and Service Directory is a nondestructive testing and inspection product showcase viewed by thousands of NDT professionals every day, and will give your company qualified leads for inspection products and services.
Looking for used equipment? Click here to go to the classifieds.
Confined Space Inspection Drone SKYCOPTER COBRA from Fiberscope.net
Confined space inspection UAV SKYCOPTER offers an innovative approach to industrial inspections and first response emergencies. SKYCOPTER is a safe, cost-effective complete indoor inspection drone solution suitable for remote visual assessment of culverts, large-diameter sewers, tanks, building st...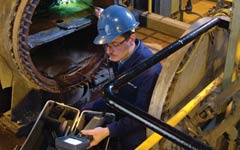 GE On-site Remote Visual Inspection from GE Sensing & Inspection Technologies
GE Inspection Technologies' staff of highly trained remote imaging specialists, equipped with the latest remote visual inspection equipment, are available 24 hours a day, 7 days a week. They can assist during planned and unplanned outages, preventive maintenance, emergency services or with state or ...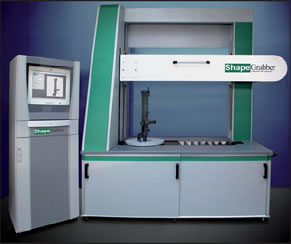 ShapeGrabber Ai810 from ShapeGrabber
At ShapeGrabber, measuring complex shapes is our specialty. We design, manufacture and sell industrial 3D laser scanner products that are ideal for measuring complex shapes such as injection molded plastics and castings that are otherwise too time consuming, costly, or difficult to measure. ...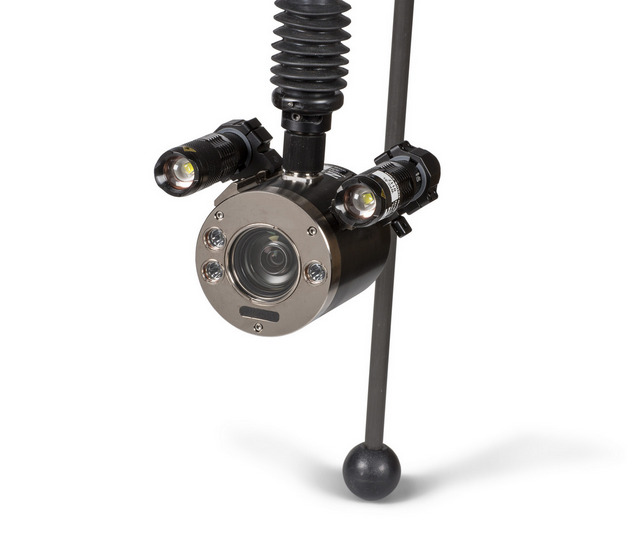 Manhole Zoom Camera CYCLOPS from MEDIT
The CYCLOPS Manhole Cameras, featuring portable, lightweight, waterproof design, are ideal for examining condition of pipes with diameters 6" and up in routine inspections of evaluates pipelines, manholes, tunnels, culverts, tanks, and other hard-to-reach areas. Powerful zoom (40x optical; 40...
Pipe Inspection Crawler STORMER S3000 from MEDIT Inc
The STORMER S3000 Pipe Crawler is a portable all-in-one device for inspecting pipelines with diameters from 150 to 1000 mm (5.9"-40"). It is manufactured in England and features dependable, sturdy, highly adjustable design offering users ultimate inspection experience and true portability. As of tod...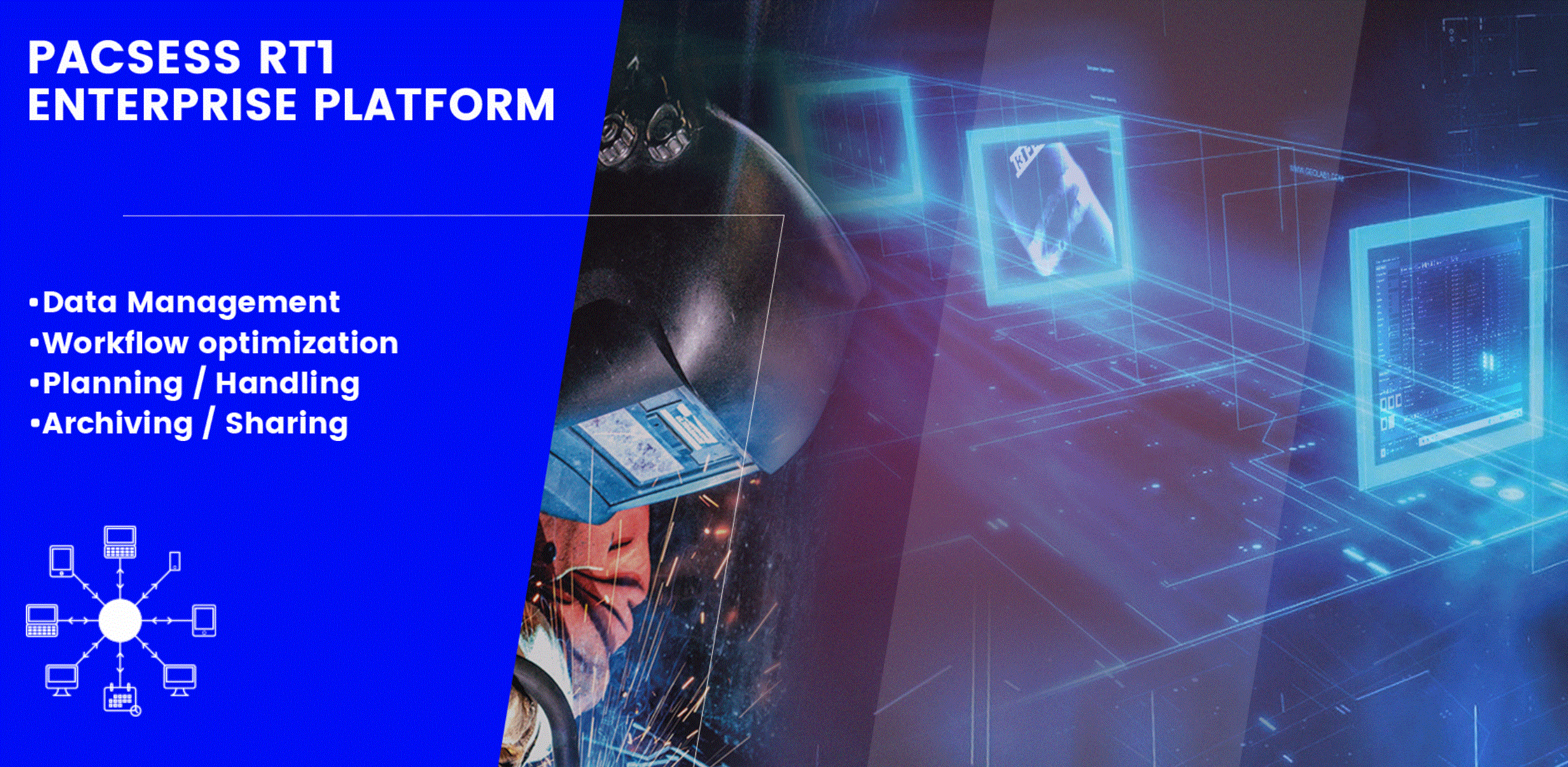 NDT Data Management Platform from PACSESS Ltd.
The material testing workflow today is characterized by many individually created solutions which are not standardized or could not be standardized. Unfortunately, everyday life is often characterized by paper reports, analogue X-ray films and proprietary systems, MS Excel spreadsheets, MS Word re...
PRX 250 Gas Main Camera from ULC Robotics
ULC Robotics' new 3rd generation PRX250 Gas Camera system is a unique internal inspection device designed for visual assessment of live gas mains through conventional small pits or low-cost keyholes. The system is suitable for internal inspection of 4 to 12 inch cast iron, steel and PE mains a...
Pan-Tilt-Zoom Camera INVIZ SNK from Vizaar
The Pan-Tilt-Zoom Camera INVIZ® SNK with 40x optical zoom, precisely "Stop & Go" scan function & extensive range of Pan-Tilt-Zoom Camera accessory. The world's most reliable Pan-Tilt-Zoom Camera. Pan-Tilt-Zoom Camera INVIZ SNK for Remote Visual Inspection (RVI) of tank & vessels Remote V...
INVIZ® Revolver 80 from Vizaar
The Pipe Inspection Camera for pipe inspections and weld inspections from 3.15" to 39.37" inner pipe diameter. The Pipe Inspection Camera INVIZ® Revolver 80 provides an endless 360° rotating Dual Camera (90° side view & straight view) camera head with high power LED illumination. INVIZ Revo...
Workpad NDT Cloud from Workpad LLC
Workpad, built for NDT, provides easy and secure cloud sharing of large videos, files, and images. Upload videos or images from any device, and they are automatically converted into streaming format so anyone can easily stream high resolution video to their desktop, mobile, or tablet. Hosted in US, ...