The NDT.org Product and Service Directory is a nondestructive testing and inspection product showcase viewed by thousands of NDT professionals every day, and will give your company qualified leads for inspection products and services.
Looking for used equipment? Click here to go to the classifieds.
Mark 4 Tank Floor Scanner from MFE Enterprises
The Mark IV takes the precision, reliability, and durability of its predecessors to another level with upgraded, user-friendly software and a lightweight build. Its slim design boasts an unprecedented weight of only 65 lb. The convenience of using the new Mark IV will be outweighed only by the ...
Video Borescope with 2.4mm Articulating Tip from Fiberscope.net by MEDIT
The New X-LED PRO digital borescopes are professional devices, with micro diameter camera heads, 2- or 4-way tip movement, clear high resolution images, multiple connection options, and quick and economic repairs. These units are designed to offer great value with a perfect price to performance rati...
Pipe Inspection Camera HATHORN M7 from Fiberscope.net by MEDIT
Portable Pipe Inspection Camera for Industrial and Residential Applications....
Vanta from Olympus Scientific Solutions
Vanta™ handheld XRF analyzers provide fast, accurate element analysis and alloy identification to customers who demand laboratory-quality results in the field. Vanta analyzers combine ruggedness with advanced technology. The analyzers are IP65 or IP64 rated for protection against rain and dust and a...
ROV Mountable Ultrasonic Thickness Gages from Cygnus Instruments Inc
The CYGNUS ROV UTM is an advanced ultrasonic thickness gage designed to be mounted onto remotely operated underwater vehicles used for a wide range of ultrasonic wall thickness measurement applications. Depth rated to nearly 10,000 feet, the ROV UTM thickness meter benefits from a live A-Scan, piez...
Diver Underwater Ultrasonic Thickness Gages from Cygnus Instruments Inc
CYGNUS DIVE is a wrist-mountable underwater thickness meter that has a large and bright display that is easily viewable by diver and his camera - even in the poorest visibility. Benefiting from 3 versatile measuring modes, a measurement stability indicator and live A-Scan - you can be sure that CYG...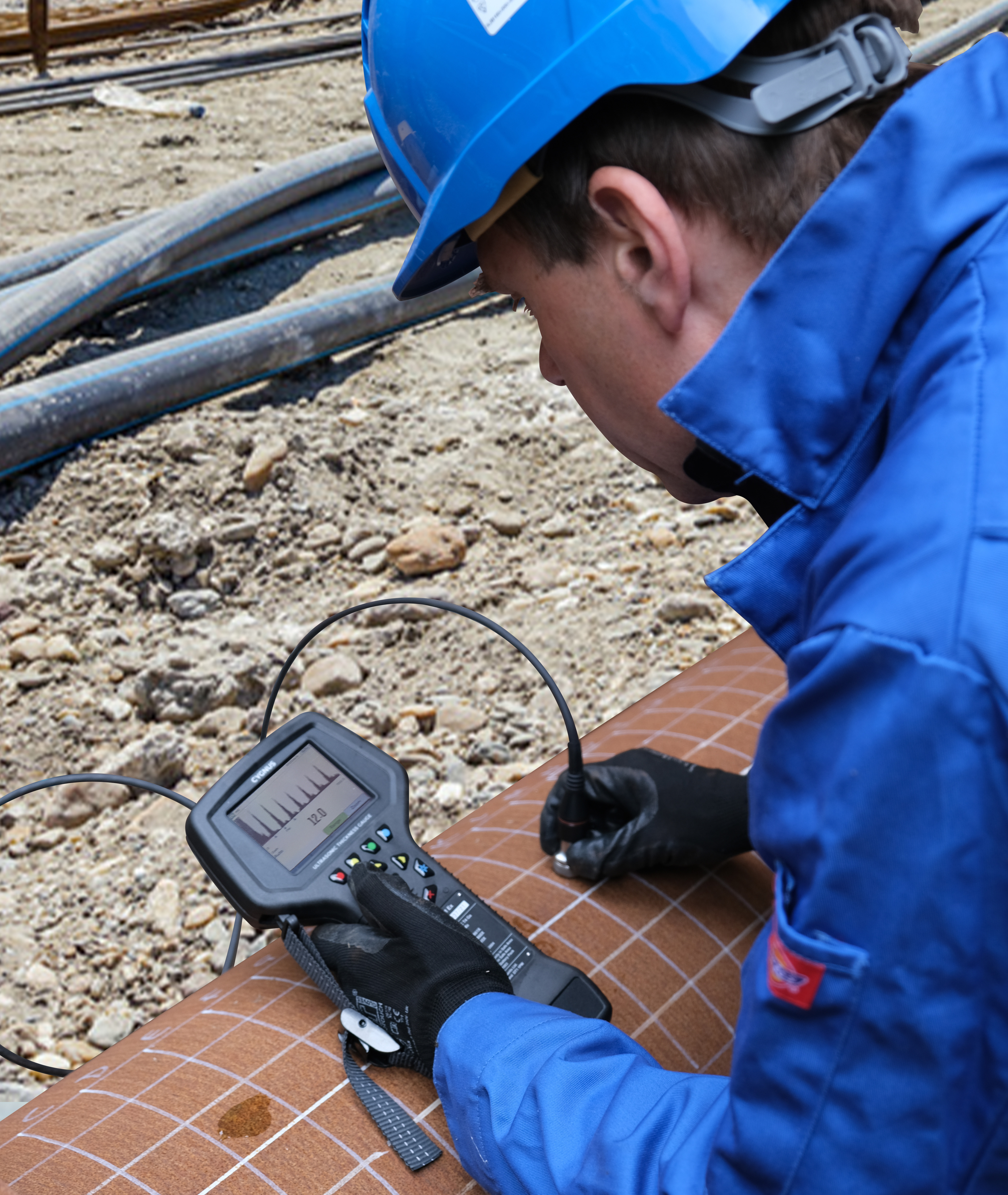 Intrinsically Safe Ultrasonic Thickness Gage from Cygnus Instruments Inc
Cygnus Instruments have recently launched the NEW CYGNUS 1 Ex advanced ultrasonic thickness gage which like its predecessor, is the only one of its kind in the world certified to ATEX, IECEx, UKEX for Zone 0 and NRTL for Class 1, Division 1. The CYGNUS 1 Ex offers an impressive selection of new fea...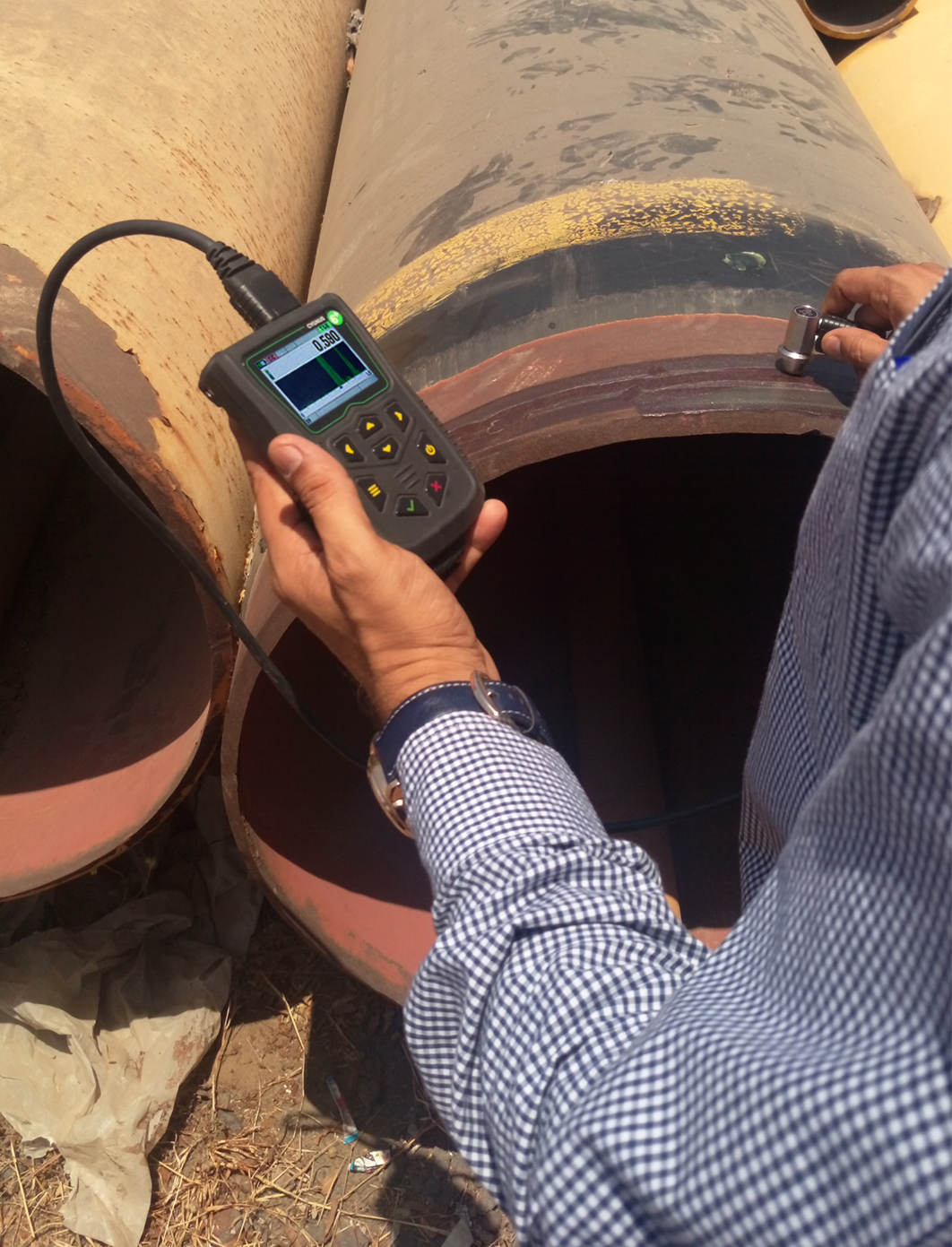 Advanced NDT Ultrasonic Thickness Gage from Cygnus Instruments Inc
The CYGNUS 6+ PRO is an advanced ultrasonic corrosion monitoring thickness gage that can non-destructively measure a wide variety of materials and boasts a full suite of features for the demanding professional user, including A-scan and B-scan displays, full data recording capability, high-temperatu...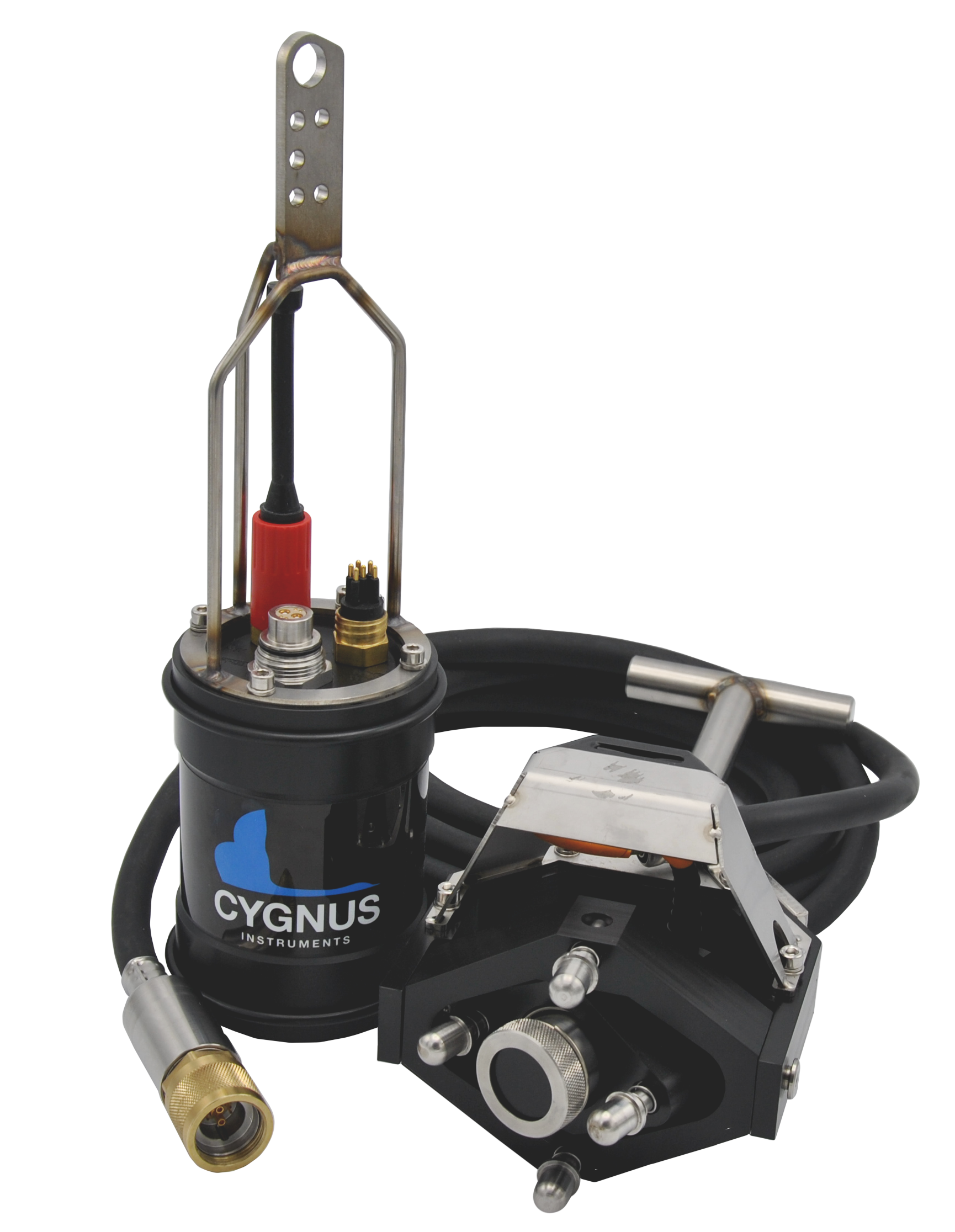 Flooded Member Detection System from Cygnus Instruments Inc
The CYGNUS FMD system is an underwater, ultrasonic flooded member detector that combines intelligent, advanced software and electronics with a genuinely simple to use interface. It is specifically designed for flooded member inspection work, for the detection of water ingress either ROV or diver op...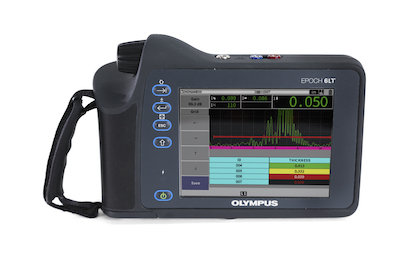 EPOCH 6LT from Olympus Scientific Solutions
The EPOCH 6LT portable ultrasonic flaw detector is optimized for one-handed operation and delivers excellent performance in rope access and high-portability applications. Lightweight with an ergonomic design, the instrument fits securely in a user's hand or can be strapped to their leg with the opti...