The NDT.org Product and Service Directory is a nondestructive testing and inspection product showcase viewed by thousands of NDT professionals every day, and will give your company qualified leads for inspection products and services.
Looking for used equipment? Click here to go to the classifieds.
TRAPPER Waterproof Video Borescope from Medit Inc.
TRAPPER waterproof video borescope is a compact, cost- effective snake camera. It was designed for to be used under harsh conditions for industrial, construction, automotive and even underwater inspections. Both body and probe are splash- and waterproof. The whole unit is dust- proof and dro...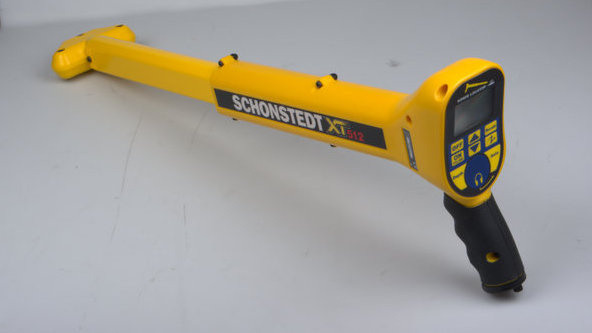 Detection Wand XT512 Portable Locator from Medit Inc.
The world's most portable inspection camera locator featuring 512Hz precision. The portable, digital locator boasts a lightweight, yet sturdy body, compact size, and one button depth measurement. The locator operates on the popular 512Hz frequency mode. Typically, the locator permits to re...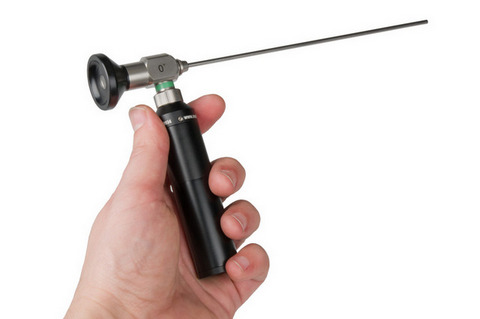 SPARK XTR Adjustable LED Light Source from Medit Inc.
SPARK XTR is a new powerful LED light source for borescopes. It offers excellent illumination in regardless of any inspections conditions, due to a specially designed focal lens, one-button control over light output and portable design. The LED Chip is combined with a specialized focal le...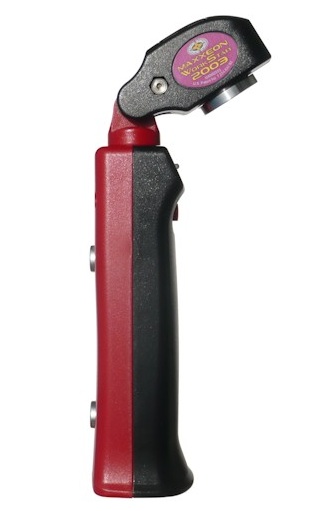 Portable UV Inspection Light for NDT from Maxxeon Inc.
The rugged MAXXEON WorkStar® 2003 NDT 365 nm UV Inspection Light is designed for daily NDT (Non-Destructive Testing) of metal parts and castings by technicians in a demanding inspection, manufacturing, industrial and maintenance environments. Weighing only 1 pound, the cordless, rechargeabl...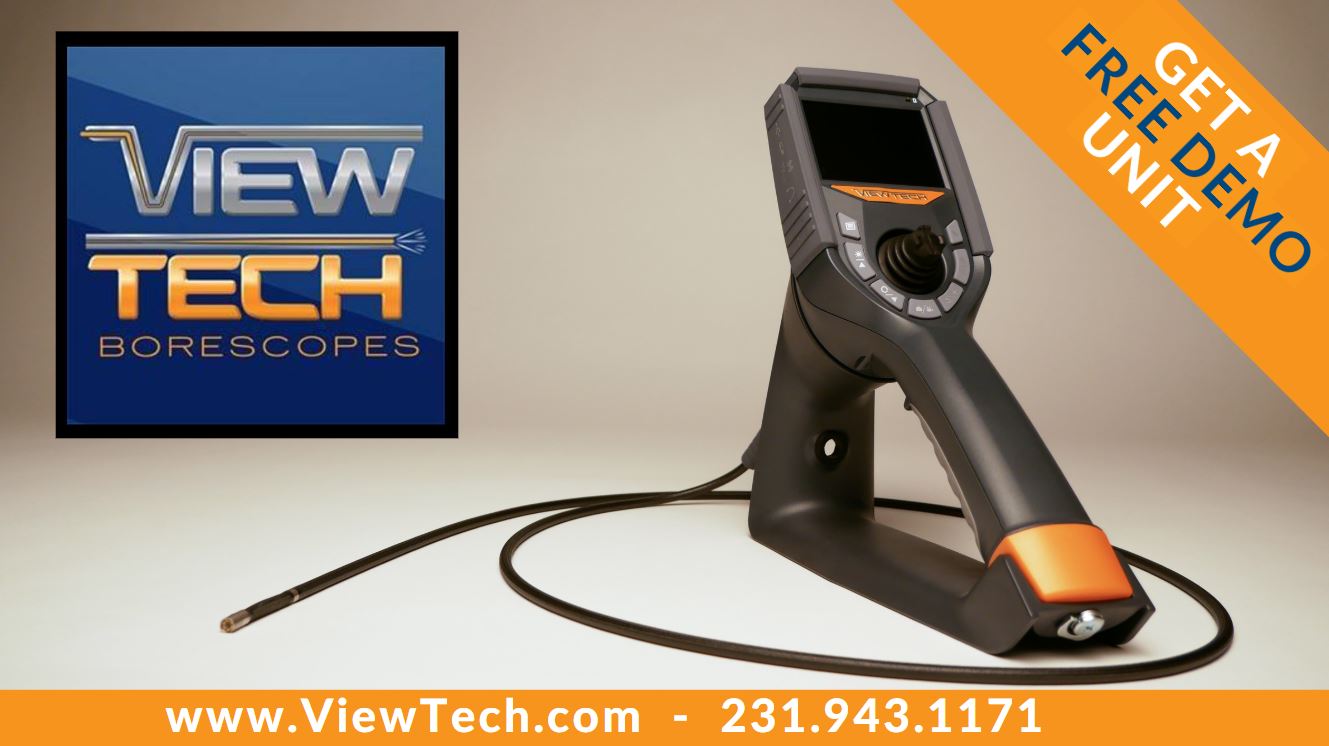 VJ-ADV Video Borescope from RF System Lab
The VJ-Advance (VJ-ADV) delivers all the features you would expect in a high-end video borescope, designed at a price that is easy to afford. Now available with an ultra-thin 2.8mm diameter insertion tube. The VJ-ADV, from RF System Lab, is ideally suited to accessing the smallest areas you need...
SeaSnake Inspection Camera System from Medit Inc
The SeaSnake Inspection Camera System is a new product in Medit's line of inspection cameras. It is a versatile, portable viewing device with image capturing and storing capabilities suited for various applications in remote imaging as it features a wide 15" high-definition color TFT monit...
Snake Cam-12 Inspection System from Medit Inc
SnakeCam-12 is a new compact hand-held video bore scope with supreme illumination capabilities due to 2 additional extra bright LED lights, providing great performance and image quality even in larger areas. It is ideal for inspecting different hard to access, extra dark areas, such as behind walls,...
GUF500 Ultrasonic Flaw Detector from Time Group USA LLC
The GUF500 is an advanced model developed by engineers in the field with automated calibration and automated gain. ★DAC、AVG、TCG、B scan、AWS ★High-speed capture and very low noise ★Solid metal housing for durability ★High contrast viewing of t...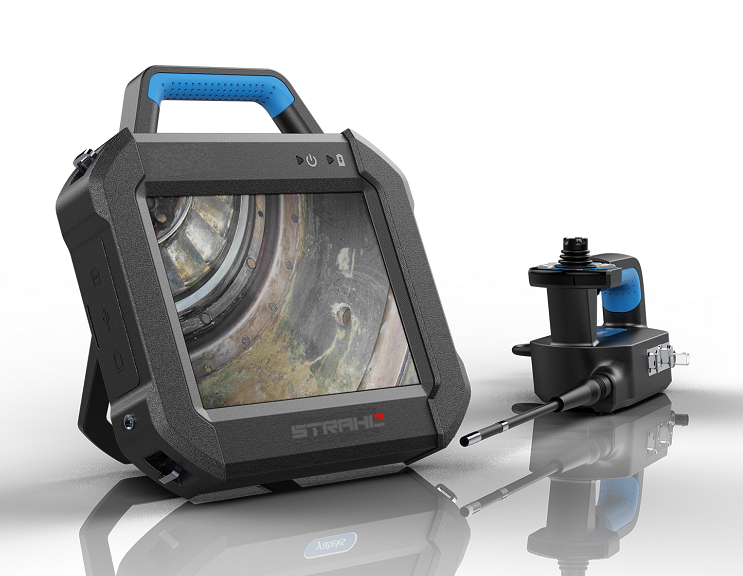 Articulated HD Borescope JT-Alpha from Fiberscope.net by MEDIT
JT-Alpha borescope is a compact, portable, versatile device for different applications in remote imaging that combines high performance with outstanding affordability. These light, hand-held tools with exceptional viewing characteristics are irreplaceable for inspecting openings with narrow diameter...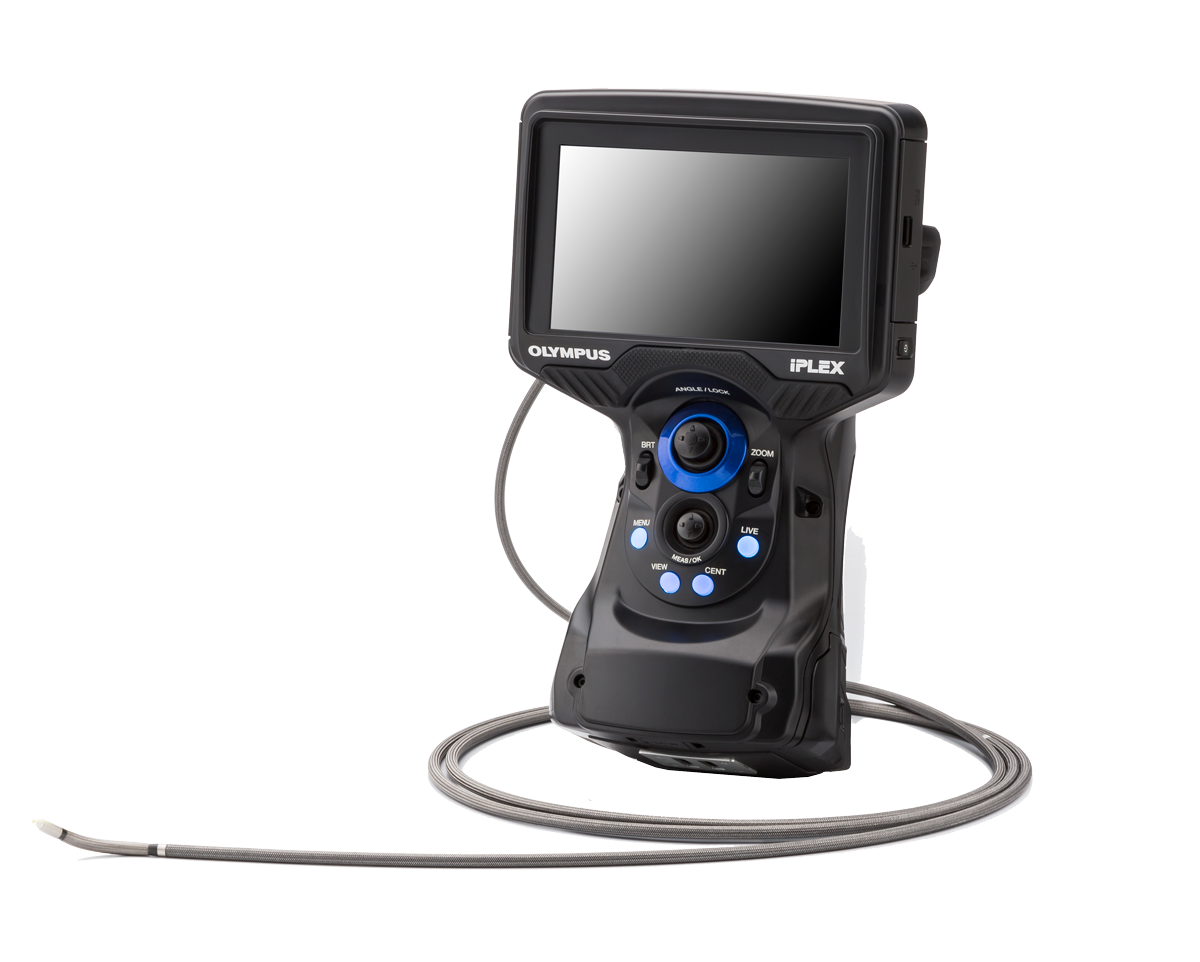 IPLEX Ultralite Videoscope from Olympus
The palm-sized IPLEX Ultralite industrial videoscope, weighing just 700 g, delivers high quality images. Its compact, durable body enables inspections in tough and confined areas. A rugged insertion tube offers quick and accurate articulation. Outstanding Mobility With its durable design...