The NDT.org Product and Service Directory is a nondestructive testing and inspection product showcase viewed by thousands of NDT professionals every day, and will give your company qualified leads for inspection products and services.
Looking for used equipment? Click here to go to the classifieds.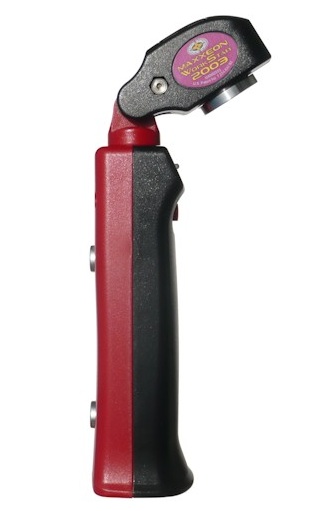 Portable UV Inspection Light for NDT from Maxxeon Inc.
The rugged MAXXEON WorkStar® 2003 NDT 365 nm UV Inspection Light is designed for daily NDT (Non-Destructive Testing) of metal parts and castings by technicians in a demanding inspection, manufacturing, industrial and maintenance environments. Weighing only 1 pound, the cordless, rechargeabl...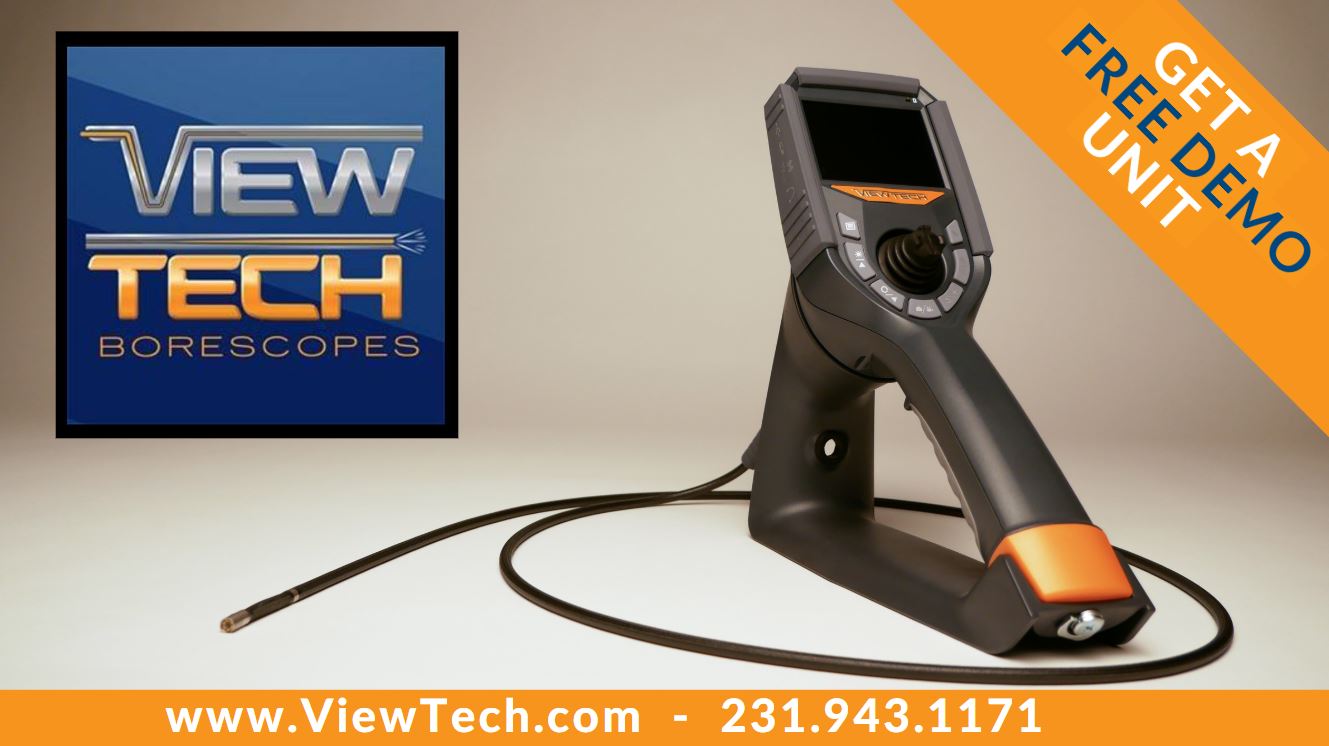 VJ-3 Mechanical Articulating Video Borescopes from ViewTech Borescopes
ViewTech Borescopes is North America's top borescope company. The VJ-3 mechanical articulating video borescope is a nondestructive visual testing instrument used for the remote visual inspection of machinery, equipment and components. The VJ-3 is a high-quality videoscope inspection camera available...
SeaSnake Inspection Camera System from Medit Inc
The SeaSnake Inspection Camera System is a new product in Medit's line of inspection cameras. It is a versatile, portable viewing device with image capturing and storing capabilities suited for various applications in remote imaging as it features a wide 15" high-definition color TFT monit...
Snake Cam-12 Inspection System from Medit Inc
SnakeCam-12 is a new compact hand-held video bore scope with supreme illumination capabilities due to 2 additional extra bright LED lights, providing great performance and image quality even in larger areas. It is ideal for inspecting different hard to access, extra dark areas, such as behind walls,...
GUF500 Ultrasonic Flaw Detector from Time Group USA LLC
The GUF500 is an advanced model developed by engineers in the field with automated calibration and automated gain. ★DAC、AVG、TCG、B scan、AWS ★High-speed capture and very low noise ★Solid metal housing for durability ★High contrast viewing of t...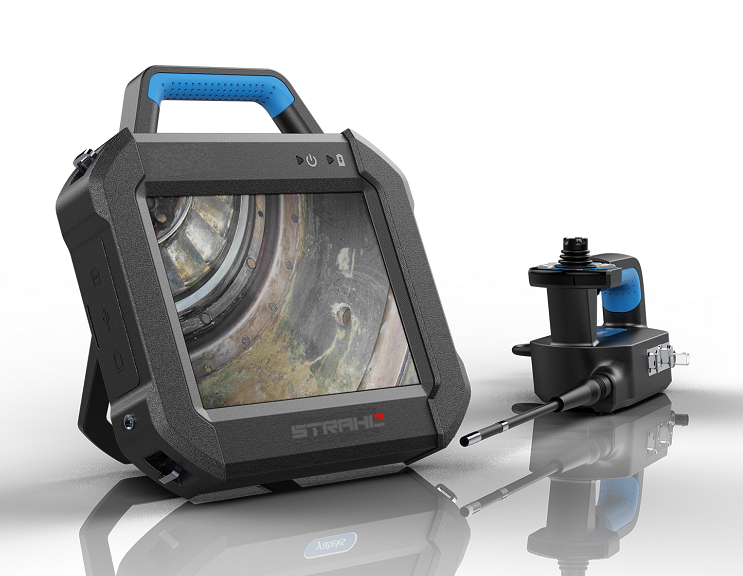 Articulated HD Borescope JT-Alpha from Fiberscope.net by MEDIT
JT-Alpha borescope is a compact, portable, versatile device for different applications in remote imaging that combines high performance with outstanding affordability. These light, hand-held tools with exceptional viewing characteristics are irreplaceable for inspecting openings with narrow diameter...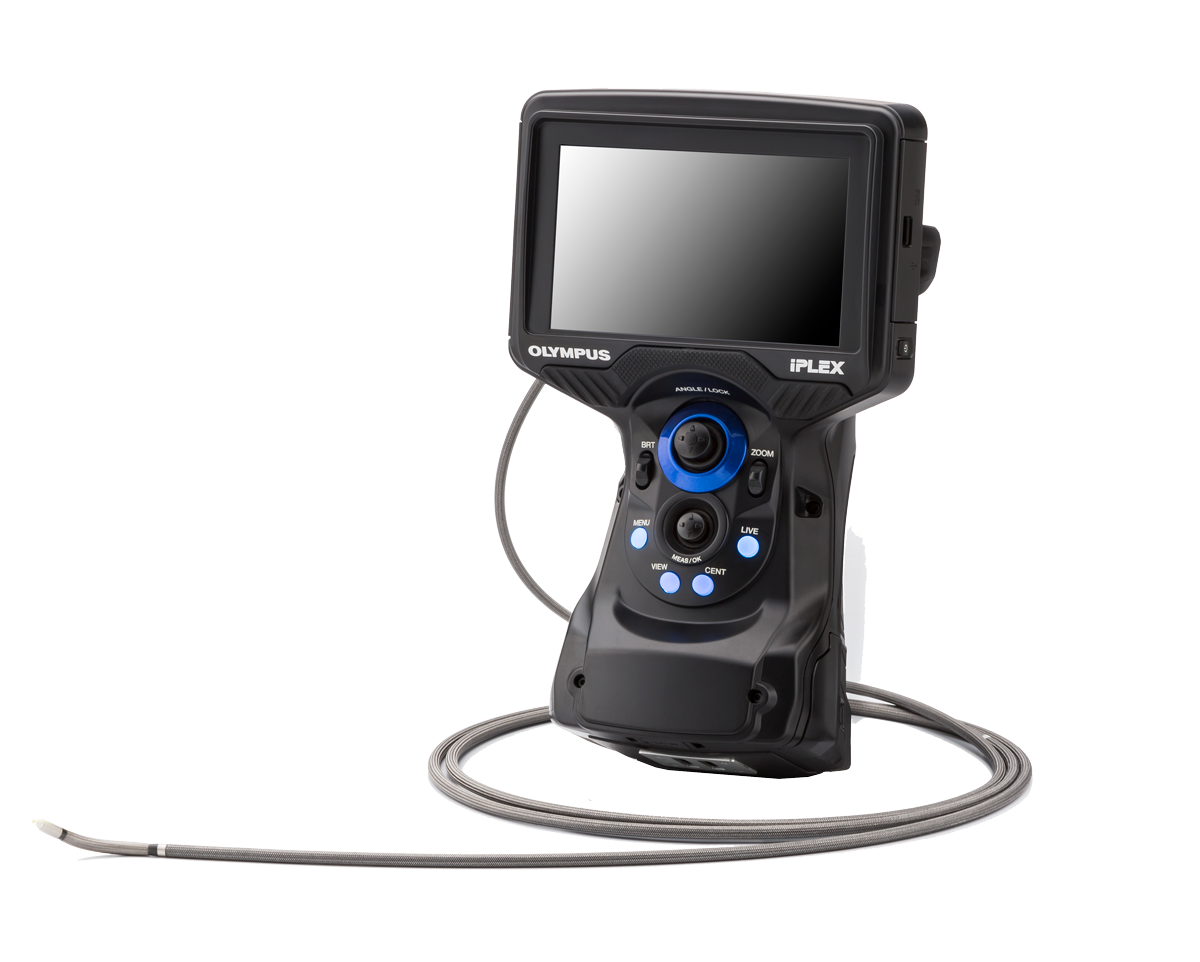 IPLEX G Lite Videoscope from Olympus
The IPLEX G Lite industrial videoscope packs powerful imaging capabilities into a small, rugged body. Lightweight and able to go almost anywhere, users working in challenging applications have a remote visual inspection tool with the image quality and ease of use to get the job done....
MagnaMike 8600 from Olympus
Magna-Mike 8600 The Magna-Mike® 8600 is a portable thickness gage that uses a simple magnetic method to make reliable and repeatable measurements on nonferrous materials. Operation of the Magna-Mike is very simple. Measurements are made when its magnetic probe is held or scanned on one side o...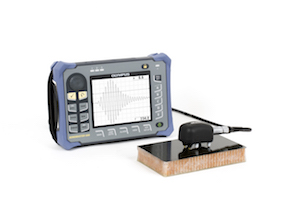 BondMaster® 600 Multimode Bond Tester from Olympus
The BondMaster® 600 bond tester combines multiple mode bond testing software and highly advanced digital electronics, providing consistently crisp and high-quality signals. Inspectors can utilize a range of standard inspection methods, including pitch-catch RF, pitch-catch impulse, pitch-catch swept...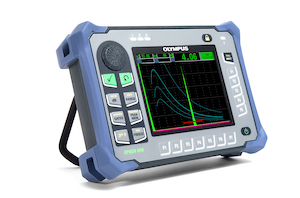 EPOCH® 650 Ultrasonic Flaw Detector from Olympus
The EPOCH 650 ultrasonic flaw detector combines conventional flaw detection capabilities with the efficiency of a highly portable, intuitive instrument. The EPOCH 650 flaw detector easy-to navigate menus and direct access keys help make flaw detection fast and efficient. The large VGA screen comb...