The NDT.org Product and Service Directory is a nondestructive testing and inspection product showcase viewed by thousands of NDT professionals every day, and will give your company qualified leads for inspection products and services.
Looking for used equipment? Click here to go to the classifieds.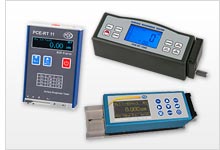 Roughness Testers from PCE Americas Inc
When it comes to production, don't sacrifice quality for speed....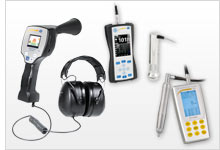 Ultrasonic Testing Equipment from PCE Americas Inc
Whether you're testing metal, glass, plastic or another homogeneous material, PCE Instruments has a user-friendly and budget-friendly solution for your ultrasonic testing needs....
Borescopes from PCE Americas Inc
By using PCE Instruments' borescopes for machine condition monitoring, manufacturers can identify changes indicative of a machine fault and take corrective action prior to critical machine failure....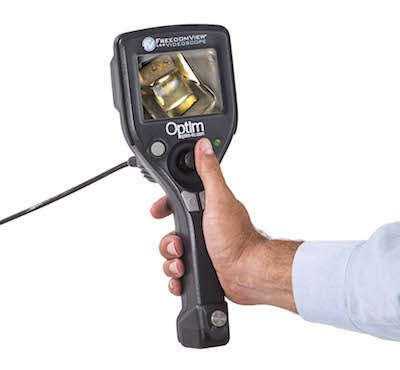 FreedomView LED Videoscope from Optim LLC
Remote visual inspection doesn't have to be complicated and costly. Experience the compact FreedomView® LED Videoscope from Optim LLC with its patented, integrated LED light source. The FV Videoscope's sleek design offers greater flexibility, while providing exceptional light quality and visual cla...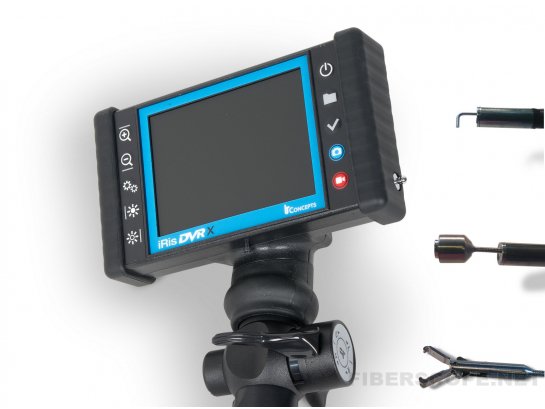 Industrial Video Borescope with Working Channel from STRAHL LLC
The new IRIS DVRx-WC is a specially manufactured 8mm diameter DVRx video boresocpe with a built in working channel. These videoscopes are constructed with an internal 1.8mm ID channel, to slide through retrieval devices, without exceeding an 8mm outer diameter....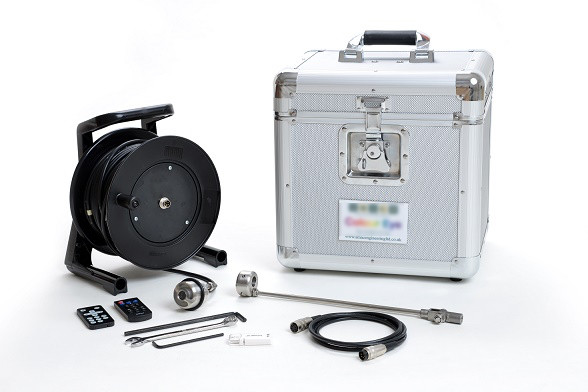 Chimney Inspection Camera ColorEye PRO from MEDIT Inc
The ColorEye chimney inspection camera is a professional device designed specifically for chimney and flue inspections, which can be either pushed up the chimney, or lowered down to provide a better view. The ColorEye camera features a bright, crisp color camera with built in super bright LED's....
Pipe Inspection Crawler STORMER S3000 from MEDIT Inc
The STORMER S3000 Pipe Crawler is a portable all-in-one device for inspecting pipelines with diameters from 150 to 1000 mm (5.9"-40"). It is manufactured in England and features dependable, sturdy, highly adjustable design offering users ultimate inspection experience and true portability. As of tod...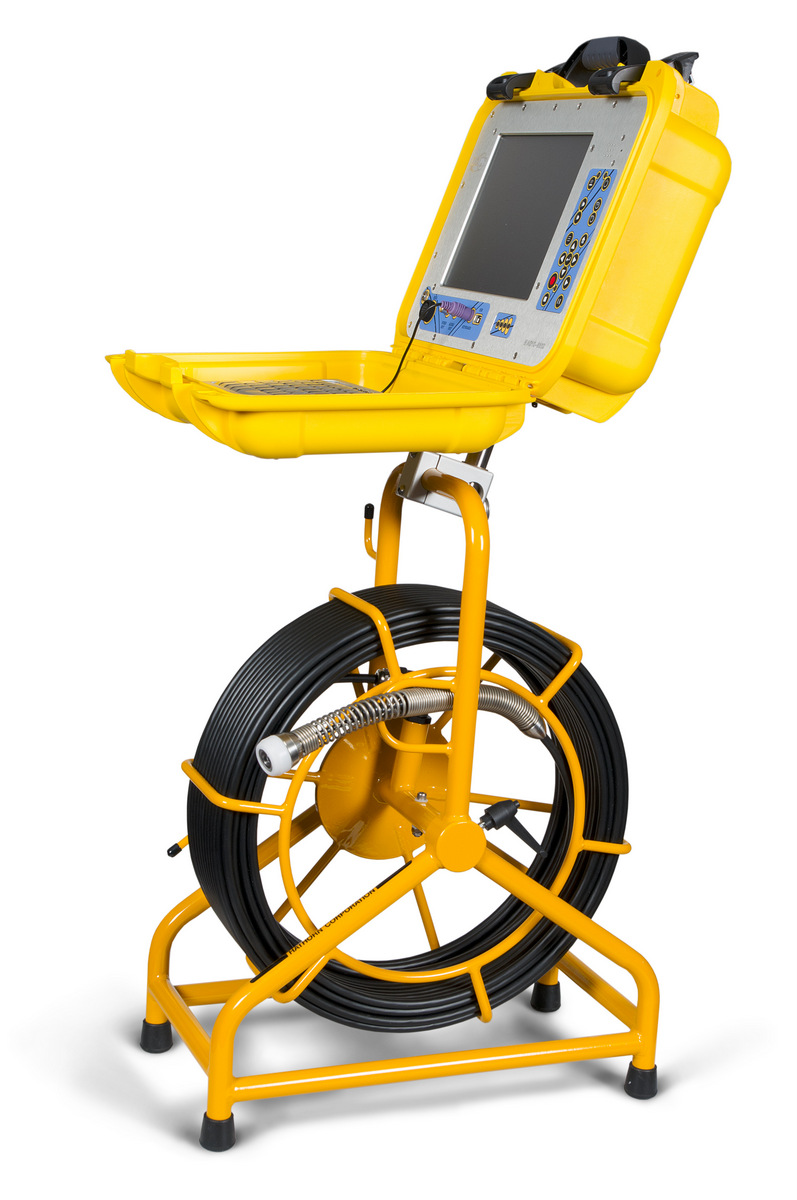 Drain Scope TRITON from MEDIT Inc
The Drain Scope inspection camera is a specially designed device used to inspect narrow diameter pipes with tight bends. These strong, durable, Canadian made units feature a 1.23" diameter straight view camera head, with a 200 foot long push cable, and a 10.4" color LCD monitor. The monitor can come...

Total Tube Solution from TesTex Inc.
TesTex's Total Tube Solution is our answer to the all in one gadgets on the market. our Total Tube Solution is three to four distinct systems allowing you to inspect up to four units at once. The all in one system can only do one inspection at a time. This increases your production potential up to...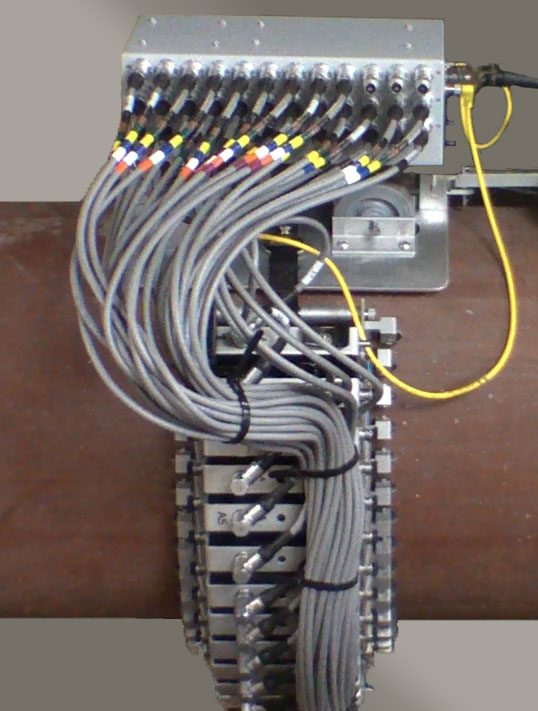 Line CAT Plus from TesTex Inc.
The Line CAT Plus takes the field knowledge we have gained from using the Line CAT and leverages it to create a robust tool for the detection of flaws in pipes and pipelines. Based off of our LFET technology, the Line CAT Plus is able to scan through coatings and paints to detect both internal and e...