The NDT.org Product and Service Directory is a nondestructive testing and inspection product showcase viewed by thousands of NDT professionals every day, and will give your company qualified leads for inspection products and services.
Looking for used equipment? Click here to go to the classifieds.
TRITAN™ Inspection Lamp from Spectro-UV
UV-A INSPECTION LAMP Certified to meet ASTM E3022 and Rolls-Royce RRES 90061 Requirements. Aerospace industry ready. ...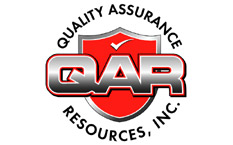 Inspection and Engineering Services from Quality Assurance Resources, Inc.
QAR is a full service engineering and inspection company that provides project management, engineering, quality assurance, nondestructive testing, etc. to the upstream and downstream oil and gas industry, papermills, power industry, ships, bridges, buildings, municipal, transportation, etc....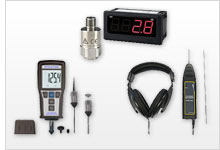 Vibration Meter from PCE Instruments
Ensure optimal operating conditions by monitoring vibration. PCE Instruments carries portable, easy-to-use and easy-to-handle vibration meters for the nondestructive testing (NDT) of machines, structures such as buildings, roads or bridges, as well as product testing and quality assurance. ...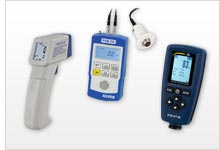 Material Thickness Meters from PCE Instruments / PCE Americas Inc.
PCE Instruments' material thickness meters make onsite nondestructive testing (NDT) a snap. Each PCE Instruments' material thickness meter is lightweight and user-friendly, allowing both ease of portability and ease of operation. Thus, measuring the thickness of walls and materials such as metal,...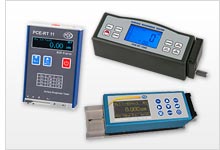 Roughness Testers from PCE Instruments / PCE Americas Inc.
When it comes to production, don't sacrifice quality for speed....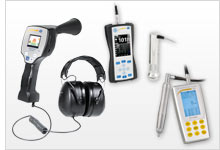 Ultrasonic Testing Equipment from PCE Instruments / PCE Americas Inc.
Whether you're testing metal, glass, plastic or another homogeneous material, PCE Instruments has a user-friendly and budget-friendly solution for your ultrasonic testing needs....
Borescopes from PCE Instruments / PCE Americas Inc.
By using PCE Instruments' borescopes for machine condition monitoring, manufacturers can identify changes indicative of a machine fault and take corrective action prior to critical machine failure....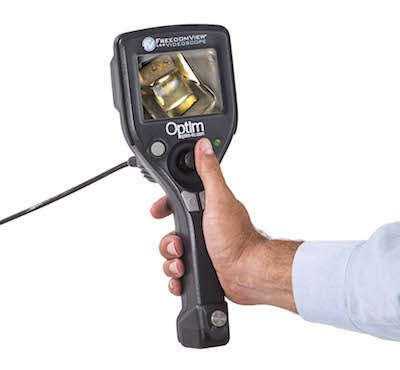 FreedomView LED Videoscope from Optim LLC
Remote visual inspection doesn't have to be complicated and costly. Experience the compact FreedomView® LED Videoscope from Optim LLC with its patented, integrated LED light source. The FV Videoscope's sleek design offers greater flexibility, while providing exceptional light quality and visual cla...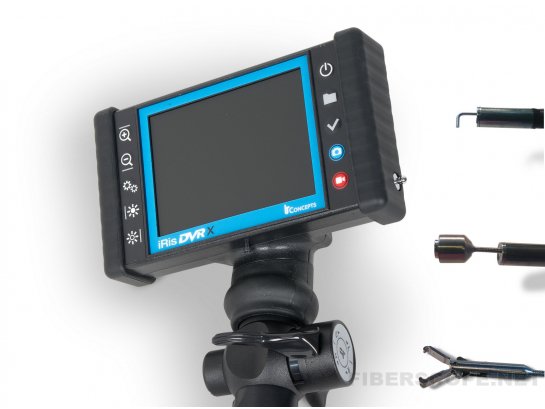 Industrial Video Borescope with Working Channel from STRAHL LLC
The new IRIS DVRx-WC is a specially manufactured 8mm diameter DVRx video boresocpe with a built in working channel. These videoscopes are constructed with an internal 1.8mm ID channel, to slide through retrieval devices, without exceeding an 8mm outer diameter....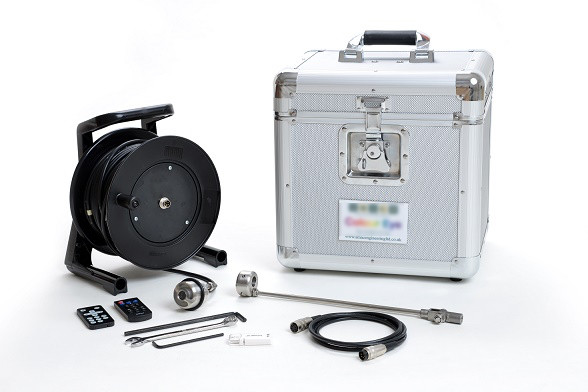 Chimney Inspection Camera ColorEye PRO from MEDIT Inc
The ColorEye chimney inspection camera is a professional device designed specifically for chimney and flue inspections, which can be either pushed up the chimney, or lowered down to provide a better view. The ColorEye camera features a bright, crisp color camera with built in super bright LED's....