The NDT.org Product and Service Directory is a nondestructive testing and inspection product showcase viewed by thousands of NDT professionals every day, and will give your company qualified leads for inspection products and services.
Looking for used equipment? Click here to go to the classifieds.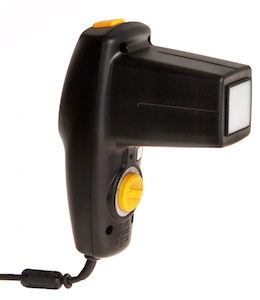 DolphiCam Ultrasound Camera System from DolphiTech
DolphiCam is a family of mobile and ergonomic ultrasound camera systems designed for NDT inspection of CFRP (Carbon Fiber Reinforced Plastics). A unique dry and wet matrix transducer technology with high performance signaling electronics creates high-resolution 2D and 3D images of suspected...
TRITAN™ 365 HC LED-UV-A Inspection Lamp from Spectroline
UV-A INSPECTION LAMP Finally, a HIGH INTENSITY, ASTM COMPLIANT, LED-UV-A inspection lamp with a WIDE beam coverage area and a uniform beam pattern. Certified to meet ASTM E3022 Standards...
Articulating Video Borescope | STRAHL Line from Medit Inc.
STRAHL Line RIGEL is a portable, all-purpose 2-way articulating Video Borescope build to meet modern visual inspections needs. It is durable enough to withstand rigors and bumps of routine operations, yet light and portable, making it easy for the operator to work in most confined spaces....
Viper ADV Pipe Inspection Camera from Medit Inc.
Viper ADV Pipe Inspection Camera is a great inspection device with enhanced maneuverability and viewing characteristics. This advanced inspection camera is an awesome device, well suited for exploring ducts, pipelines, mains and sewers. The unit consists of 3 main parts: a camera head, a ...
TRAPPER Waterproof Video Borescope from Medit Inc.
TRAPPER waterproof video borescope is a compact, cost- effective snake camera. It was designed for to be used under harsh conditions for industrial, construction, automotive and even underwater inspections. Both body and probe are splash- and waterproof. The whole unit is dust- proof and dro...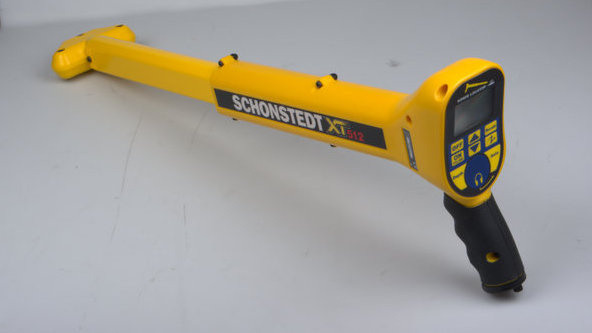 Detection Wand XT512 Portable Locator from Medit Inc.
The world's most portable inspection camera locator featuring 512Hz precision. The portable, digital locator boasts a lightweight, yet sturdy body, compact size, and one button depth measurement. The locator operates on the popular 512Hz frequency mode. Typically, the locator permits to re...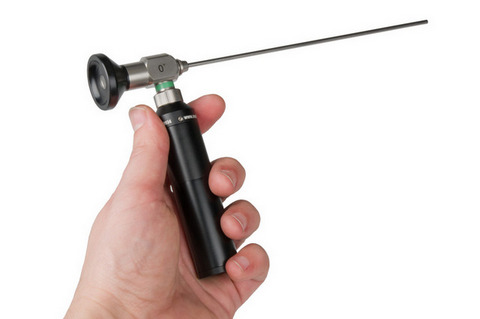 SPARK XTR Adjustable LED Light Source from Medit Inc.
SPARK XTR is a new powerful LED light source for borescopes. It offers excellent illumination in regardless of any inspections conditions, due to a specially designed focal lens, one-button control over light output and portable design. The LED Chip is combined with a specialized focal le...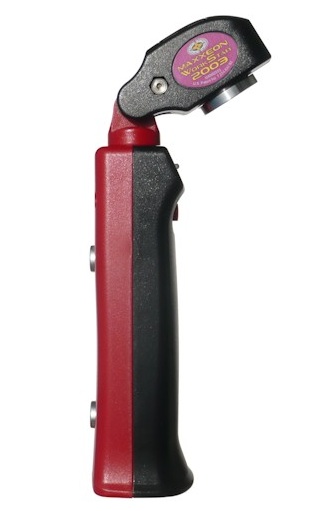 Portable UV Inspection Light for NDT from Maxxeon Inc.
The rugged MAXXEON WorkStar® 2003 NDT 365 nm UV Inspection Light is designed for daily NDT (Non-Destructive Testing) of metal parts and castings by technicians in a demanding inspection, manufacturing, industrial and maintenance environments. Weighing only 1 pound, the cordless, rechargeabl...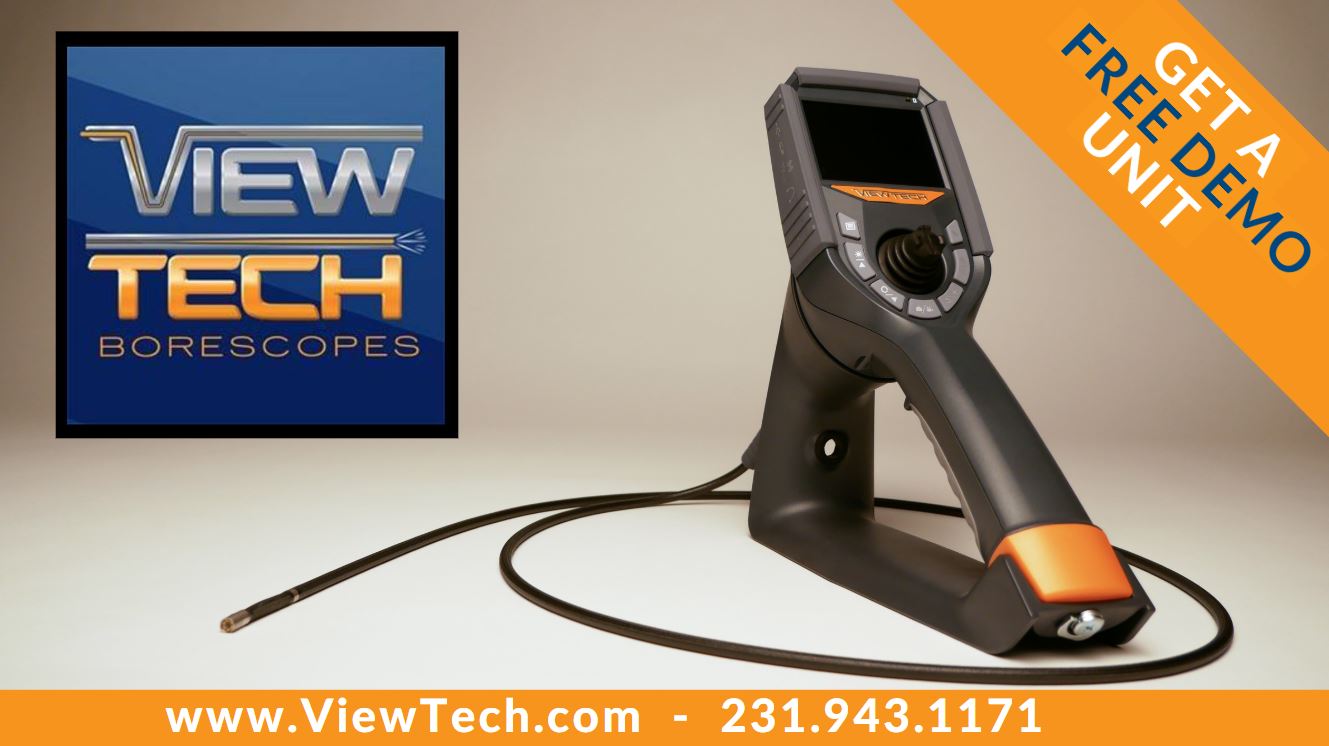 VJ-ADV Video Borescope from RF System Lab
The VJ-Advance (VJ-ADV) delivers all the features you would expect in a high-end video borescope, designed at a price that is easy to afford. Now available with an ultra-thin 2.8mm diameter insertion tube. The VJ-ADV, from RF System Lab, is ideally suited to accessing the smallest areas you need...
SeaSnake Inspection Camera System from Medit Inc
The SeaSnake Inspection Camera System is a new product in Medit's line of inspection cameras. It is a versatile, portable viewing device with image capturing and storing capabilities suited for various applications in remote imaging as it features a wide 15" high-definition color TFT monit...